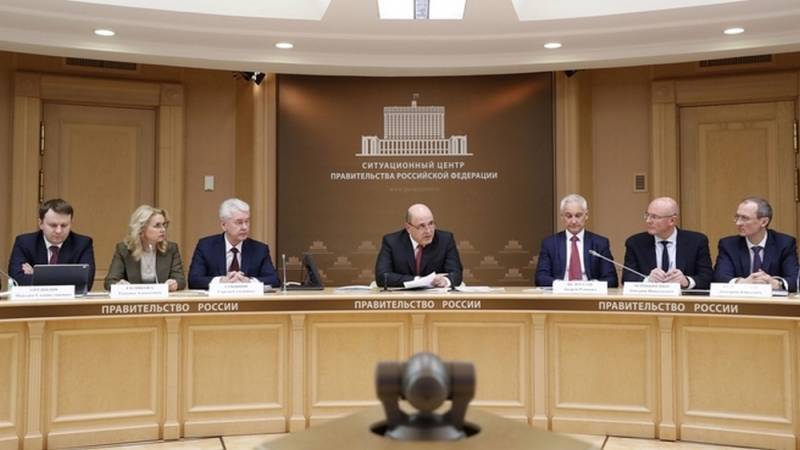 The need to stop the spread of infection throughout Russia can lead to more stringent quarantine measures by the country's authorities.
This is evidenced by the words of a source in the government of the Russian Federation, to which
RIA News"
:
The spread of infection in Russia mathematically corresponds to the situation in countries such as Spain, Germany, France, the UK. This is an increase from 27% to 33% daily with a comparable number of cases. In order for Russia to enter the trajectory of countries that are relatively successfully containing the spread of infection, such as Singapore, Japan, South Korea, decisive measures are required to quarantine, identify and increase testing of those who contacted the patients and their subsequent isolation.
The agency's interlocutor noted that Russia has a margin of time to take tough, but extremely necessary measures to effectively combat the epidemic.
He also said that authorities continue to carefully analyze information on measures to curb the incidence of incidence by governments of other countries, paying attention to those that were most successful.
The source said that the decision on the appropriateness of additional measures in Russia will be made on the basis of the study of international experience in combating the spread of coronavirus.
In addition, he drew attention to the importance of building confidence in the government, recalling that the practice of public appeals by the heads of state and explaining to them the essence of the measures taken to fight infection and recovery is widespread.
economics
.