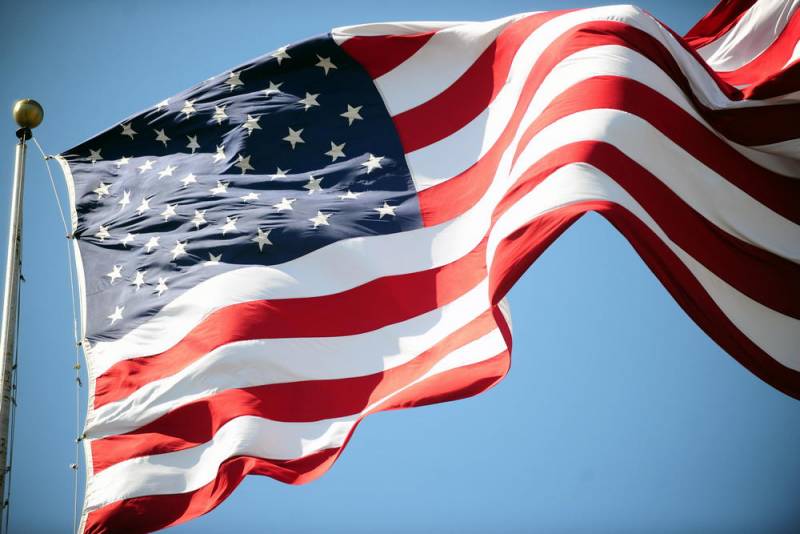 The coronavirus pandemic will stop globalization, shift the United States from a leading position, and will contribute to the growth of nationalist sentiment, but in general will lead to a more sustainable world
economic
system.
Such conclusions were reached by world experts, whose opinion was published in the American publication Foreign Policy.
Stephen Walt, Professor of International Relations at Harvard University:
A pandemic will strengthen states and strengthen nationalist sentiment. All types of governments will take urgent measures to combat the crisis, and many will not want to part with new powers to end the crisis.
The scientist is confident that COVID-19 will lead to the creation of a "less open, less prosperous and less free world."
The opinion of the director of the Royal Institute of International Relations Robin Niblett sounds quite unpleasant for the supporters of globalization, according to whom the coronavirus can "break the back of the camel of economic globalization."
John Ikenberry, professor of political science and international relations at Princeton University, does not see a reason for optimism:
Nationalists and anti-globalists, Chinese hawks, and even liberal internationalists, they will all see new evidence of the correctness of their views. Given the economic damage and social collapse, it is unlikely that anything other than a movement towards nationalism and great-power rivalry can happen.
The Deputy Director of the International Institute for Strategic Studies, Corey Shake, noting that the Trump administration "has demonstrated its narrow-minded selfishness and mediocre headache", predicts the decline of US global economic leadership.
Recall that according to the latest data, the number of coronavirus infected in the world has exceeded a quarter of a million people, and over 11 thousand people have died.