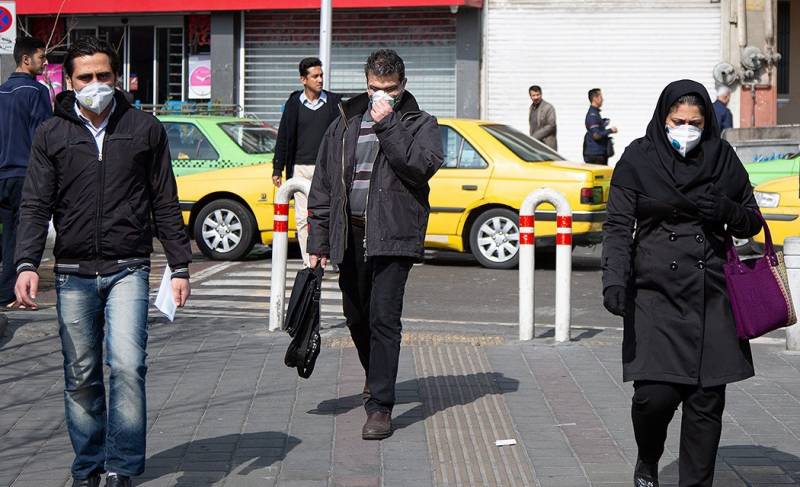 Despite the fact that Iran is one of the countries that suffered the most from coronavirus in the Middle East, the United States intends to increase pressure on Tehran.
According to a Reuters report, the United States sent a message to Iran this week: the spread of coronavirus will not save it from US sanctions that limit oil revenues and isolate
the economy
country.
According to Washington, the American "maximum pressure" campaign aimed at curbing Iran's nuclear and missile programs, as well as Iran's activities in the Middle East region, does not impede the flow of humanitarian supplies to the Islamic Republic.
Recall that this week the United States imposed new sanctions against Iran, which affected 12 companies. Moreover, all of them are outside the Islamic Republic itself. Five of them are based in the United Arab Emirates, three in mainland China, three more in Hong Kong and one in South Africa.
The companies on the sanctions list traded products of the petrochemical industry of Iran.
In a commentary to the agency, an Iranian spokesman called increased pressure from the United States a crime against humanity.
The whole world should help each other in overcoming this disease.
- he noted.
Despite appeals from the world community, US Special Representative for Iranian Affairs Brian Hook said that
policy
Washington will continue to exert maximum pressure on Tehran.
Recall, at the moment, almost 20 thousand cases of COVID-19 infection have been registered in Iran, the number of deaths is approaching 1500.