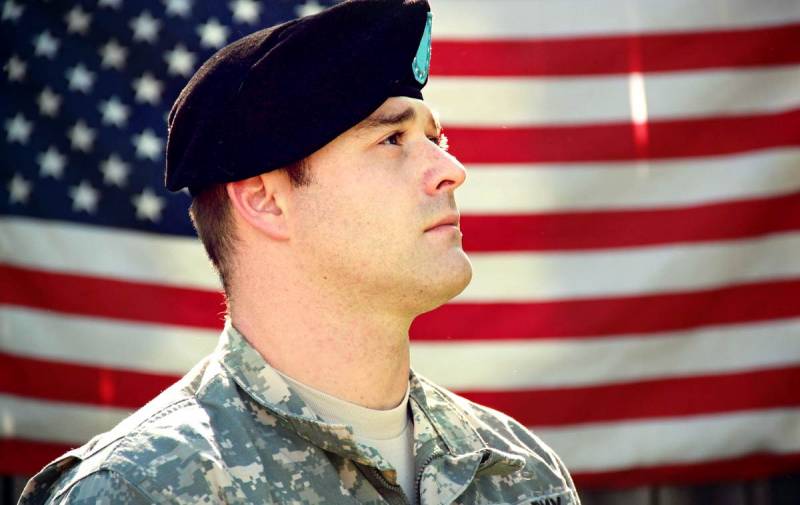 The US Armed Forces, the country that spends the most on military spending in the world, were not ready to provide normal quarantine conditions for their soldiers.
A serviceman Henry Chinaski, whose term in the US Armed Forces is 17 years, told The Daily Beast that he, along with two colleagues, was placed in a 5 by 5 meter prison for two weeks after returning from Afghanistan.
According to him, the food in quarantine was only twice a day, and each of the soldiers placed there was given a couple of bottles of water. The soldier also complained that there were no conditions for playing sports in the detention center.
The publication cites the words of Chinaski:
Prison inmates are more cared for and better provided than those we experience at Fort Bliss. The army was neither trained nor equipped to create normal conditions in quarantine.
After the publication of the publication, the Pentagon was forced to respond to the situation.
As follows from the statement of the representative of the military department, Jonathan Hoffman, the army leadership is now checking the conditions in which quarantine troops at other bases and is doing everything to improve the situation.
According to the Pentagon, to date, tests of 49 US troops have tested positive for COVID-19.
Another 14 civilians working in the Ministry of Defense, 19 family members of military personnel and 7 contractors involved in the construction of military facilities also contracted the virus.