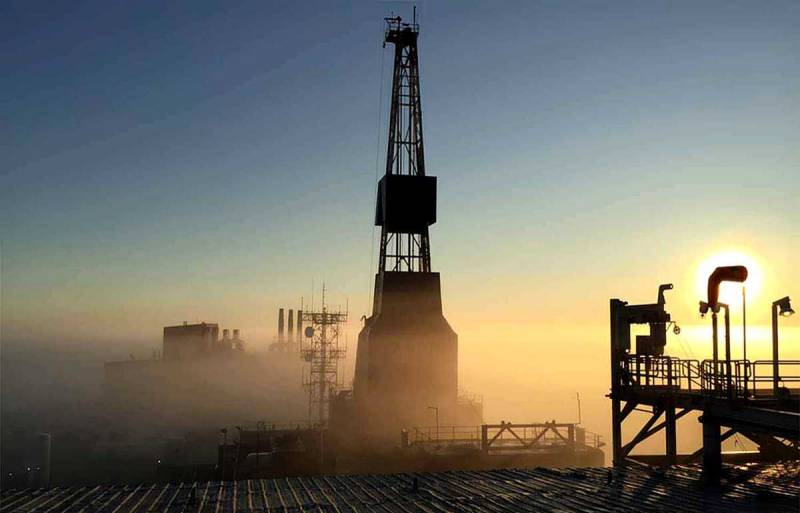 World oil prices could fall to $ 10 per barrel if a number of undesirable factors add up. Such a negative outlook gives an authoritative resource Oilprice.com.
In the worst case scenario, measures to combat the coronavirus will trigger a wave of bankruptcies, leading to higher unemployment. This would limit the ability of the global
economics
to recover after the containment of the virus is successful.
The impact of coronavirus on trade is due to inability or unwillingness to spend due to fear of catching an infection, the text says. At the same time, neither governments nor central banks can do anything to increase demand in such conditions. Their only option is to offer support to affected businesses to help them avoid bankruptcy.
If, at the same time, the main oil producers fulfill their intention to increase production - Saudi Arabia by 2 million barrels per day, Abu Dhabi and all other OPEC members by 1 million more on each side, then the price fluctuation may remain at around $ 20 per barrel to the end of the year.
New short-term plans should be developed urgently, suggesting a further reduction in oil prices to $ 10 per barrel
- believes the publication.