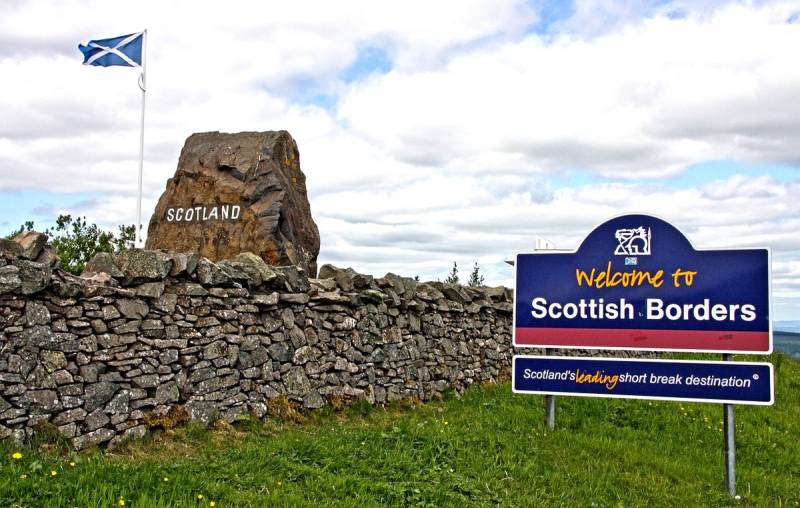 The global coronavirus epidemic, COVID-19, is postponing plans for a second referendum on Scottish independence from London indefinitely, The Scottish Sun writes.
At our fall conference, after coping with the crisis, we will have a real discussion on how exactly we can implement the idea of ​​independence
- says Chris McElenie of the Scottish National Party.
A party conference on this issue was supposed to be held this summer, but now it's obvious that the schedule will be shifted due to the pandemic.
The previous referendum on Scottish independence took place in 2014, and then supporters of maintaining the country as part of the United Kingdom won. However, after Brexit, moods are said to have begun to change rapidly. At the same time, it is unlikely that the current government, led by Prime Minister Boris Johnson, will generally allow a new vote on this issue.
It is noteworthy that in 2020, another referendum on independence is expected in one of the French territories. True, this is not about the continental part of the country, but about its Pacific fragment - New Caledonia. Recall that there also not so long ago - in November 2018 - a referendum was held on secession from France.