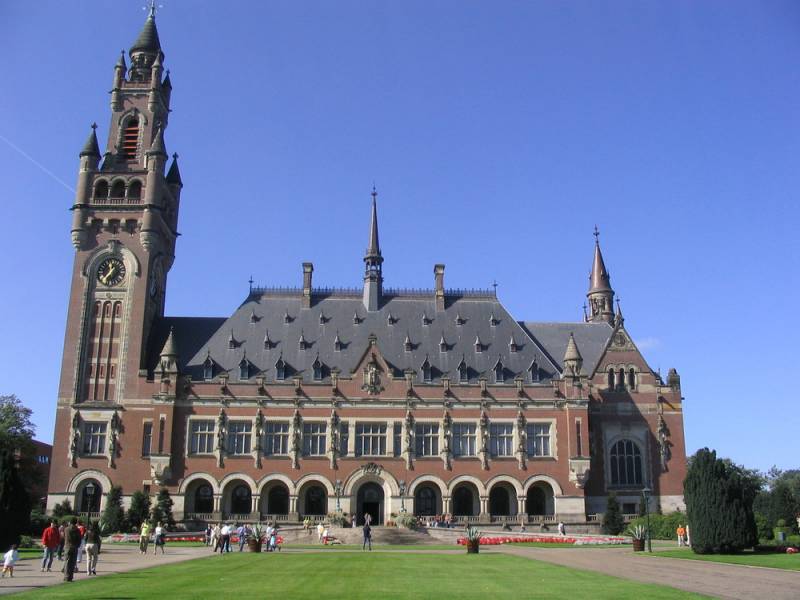 In the course of the proceedings with Russia, Ukraine did not receive the desired decision on its sovereignty over Crimea in the International Arbitration, created through the mediation of the Permanent Court of Arbitration in The Hague.
International arbitration refused to make a decision on the sovereignty of Crimea, citing its decision by the fact that it does not have jurisdiction in the proceedings on the merits in the part where "a decision is mandatory on the sovereignty of one of the parties over the Crimea."
Further in the document it is said:
As a result, the arbitration cannot decide on any claim of Ukraine, which is based on the assertion that Ukraine has sovereignty over Crimea.
In the final part of the document, the arbitration proposes to the Ukrainian side by November 20 to submit an edited version of its requirements, after which Moscow will receive time until August 20, 2021 to prepare a response.
The full version of the document can be found on the website of the International Arbitration.
Recall that the dispute in arbitration began at the initiative of Ukraine in September 2016.
Kiev claims that Moscow violates the sovereign rights of Ukraine to use the sea and the continental shelf in the sea zones adjacent to the Crimea (that is, in the Black and Azov Seas, as well as the Kerch Strait), including the right to natural resources.
The Ukrainian side demands to stop the violation of rights and compensate for the damage, but the Russian side rejects all the charges against it.