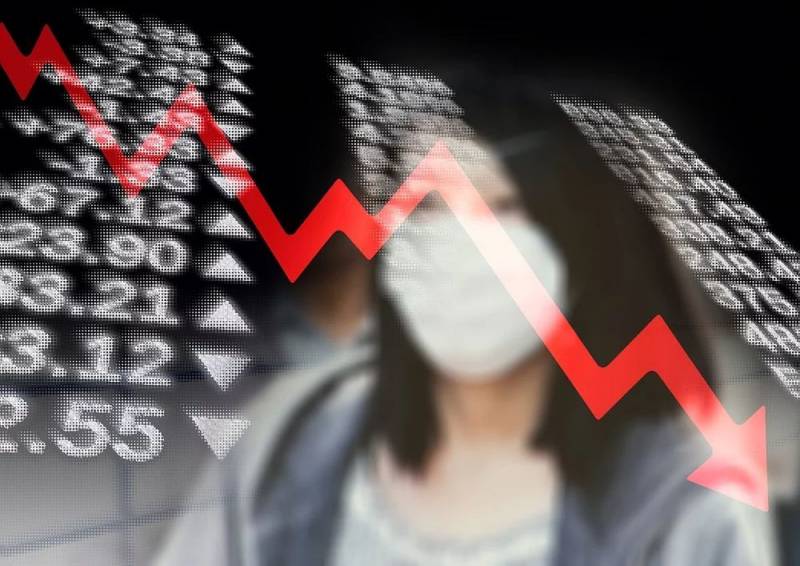 Ex-Director of the US National Economic Council, former senior assistant for
economic
policy
President Donald Trump (January 20, 2017 through April 2, 2018) Gary D. Cohn told CNN on air that the US economy has entered a recession. In his opinion, the drop is due to the 2019-nCov coronavirus infection (COVID-19), which caused a decrease in the economic activity of the US population. Cohn - worked for more than 25 years in the investment and financial conglomerate Goldman Sachs Group, Inc.
Recently, we have experienced four economic downturns: in 1987, 2001, 2008 and 2020. All these cases are the same and different at the same time. We have already seen similar sharp changes. Yes, in recent days there has been a record drop in stock indicators, but it was due to the fact that it started with a much higher indicator
- said Cohn.
At the same time, Cohn believes that this time the situation is unique and different from previous crises. He stressed that three weeks ago in the United States there were record high rates on exchanges throughout history. Growth in the economy and wages, and a reduction in unemployment were reported.
It turns out that three weeks ago the situation (in the US economy - ed.) Was very positive
- emphasized Con.
However, the spread of coronavirus has led to a crisis in the US healthcare system. This is what provoked a sharp decline in consumer demand.
Consumers protect themselves and do what they consider best for themselves and their families: they "exclude" themselves from the economy, try not to leave their homes in coffee shops, McDonald's, at sports events, which are also canceled. When all this activity is "excluded" from the economy, it leads to a rapid economic slowdown. Most likely, we have already entered the recession phase and have negative growth dynamics
- sure Con.
At the same time, Cohn is convinced that after defeating the coronavirus in the United States, the US market "will be stable enough to recover."
We remind you that the US has an emergency mode. Already more than 2,8 thousand people fell ill, of whom 57 died.
It should be added that Cohn was born in 1960 in a Jewish family of immigrants from Poland. In those years, no one in the "developed" USA even suspected a diagnosis of "dyslexia". But Cohn suffered from this ailment from childhood (which he later learned about) - a selective violation of the ability to master reading and writing skills with a general ability to learn. In addition, the boy had big problems with discipline. He was left in his second year at school and his classmates and teachers mocked him. Cohn has survived stress and still calls this period the "hardest" and "vilest time" in his life. Therefore, it is not surprising that, according to the banker, neither the financial system nor the healthcare system, but the virus are to blame for the economic crisis.