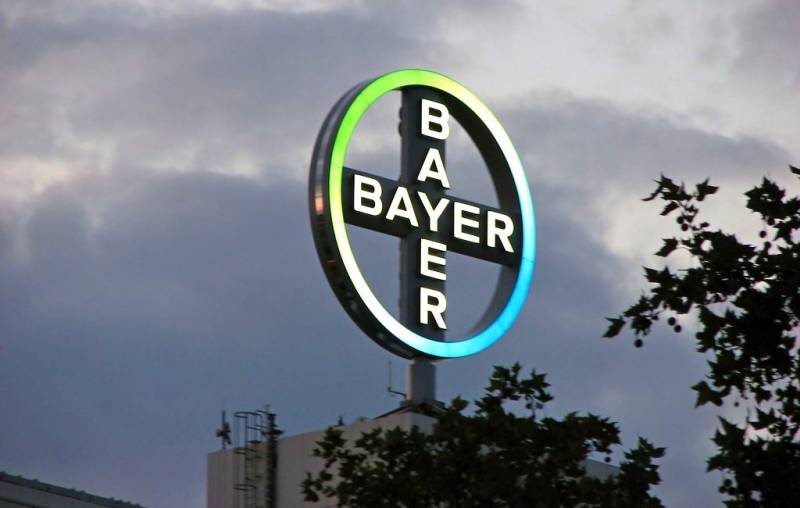 Federal Minister
economics
Germany Peter Altmayer (CDU) said that he did not exclude government interference in the work of strategically important companies or firms operating in highly sensitive areas of the economy and social sphere. We are talking about enterprises that have found themselves in a difficult situation due to the spread of coronavirus infection COVID-19. He said this in an interview with Der Spiegel.
The minister does not rule out "temporary nationalization" of firms and companies to prevent an impending recession. At the same time, a high-ranking official does not currently see a large number of companies that may fall under the external control of the state.
Separately, Altmeier mentioned the pharmaceutical industry in Germany, which receives many different components for its production from Asian countries. She, according to the minister, needs to be supported at the state level so that there is no shortage of medicines in Europe. At the same time, Altmayer expects multibillion support from the European Central Bank (ECB), because many countries of the European Union depend on German pharmaceuticals.
In addition, during the interview, Altmayer was asked: - Mr. Minister, a man of your age is at risk for coronavirus infection. How do you protect yourself?
I follow the recommendations of the Robert Koch Institute. Moreover, at first it was somewhat difficult for me to abandon the usual handshake for greeting. Now I do as chancellor, who said: "a friendly smile is also good"
- answered Altmeyer.