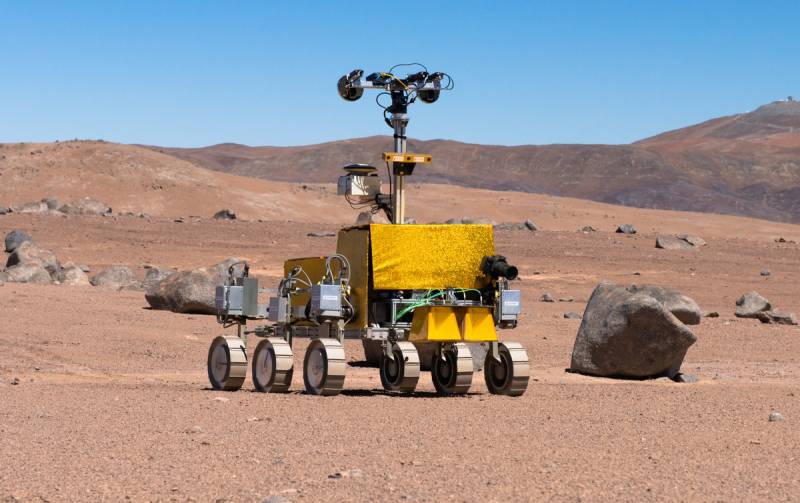 The launch of the second ExoMars mission, which was supposed to take place in July of this year, is postponed to August-September 2022. This was announced the day before by Roskosmos and ESA.
Recall that ExoMars is a Russian-European Mars exploration program. The first mission in the framework of the project, which included the TGO and the Schiaparelli demonstration landing module, took place in 2016. The second stage, previously planned for 2020, included the sending to the Red Planet of the autonomous scientific station "Kazachok" and the rover "Rosalind Franklin".
Roscosmos and the European Space Agency named two reasons for the delay: the coronavirus pandemic and the need for additional verification of spacecraft systems. At the same time, Alexander Rodin, an employee of the Space Research Institute (RAS), believes that COVID-19 was only a "convenient" excuse for postponing the launch. The decision was ripe for a long time, as European partners realized that the system was "raw", and landing on Mars was extremely risky
technical
point of view event.
It is worth noting that there are reasons for such a long period (2 years) of delay. This is due to the nature of planetary orbits. The fact is that our planet and Mars are in an ideal launching position every 26 months. Thus, after the cancellation of the July mission, scientists will have to wait for the next "window of opportunity".