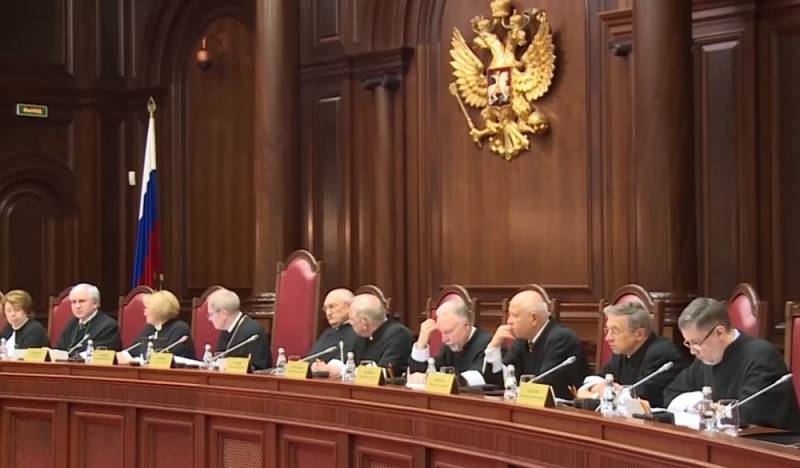 Senator Andrei Klishas, ​​who co-chairs the working group to prepare proposals for amending the Constitution, explained why Yeltsin was not allowed and Putin could be elected for the next presidential term.
In comment for publication
Lenta.ru report
The politician said the following:
The Constitutional Court (in 1998) had no legal grounds, no other constitutional norms that would allow other decisions to be taken.
According to him, now there are legal grounds, because they are included in the amendment law.
It clearly states that there is a special rule (moreover, this is introduced in article 81 and in transitional provisions), which allows the incumbent president to be elected in the next election
- added the senator.
Recall that in 1998 the Constitutional Court denied Yeltsin the right to go for a third term, even though during his first term, in 1993, a new Constitution was adopted in the country.
Klishas also drew attention to the fact that the presidents following Vladimir Putin will not be able to take advantage of the rule from the new version of the Constitution, since article 81 will clearly state that these provisions only apply to the head of state in force at the time this article entered into force.