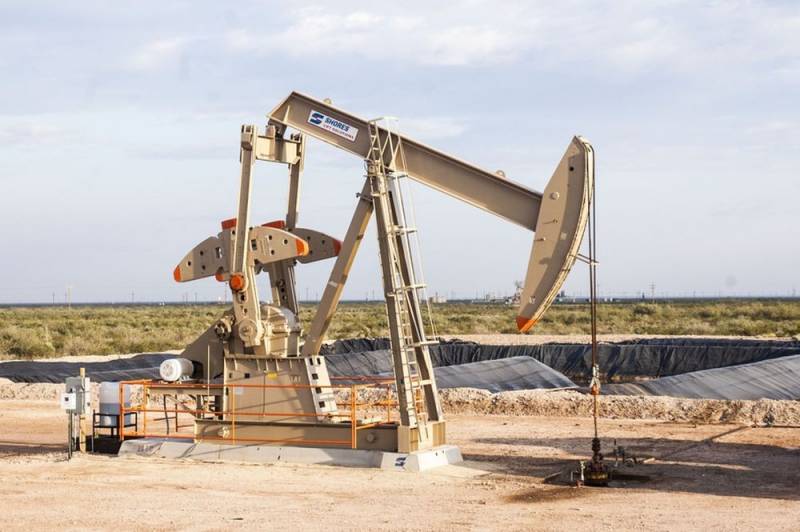 American scientist studying Russian-American relations, employee of the Institute for Foreign Studies
policy
in Philadelphia, Nicholas K. Gvosdev said in an article for National Interest magazine that a collapse in oil prices is
economic
a war in which Russia has a high chance of victory. Gvozdev is also a professor of national security research at the U.S. Naval College and a former editor of The National Interest magazine.
It should be noted that Gvozdev is a supporter of "new realism" in US foreign policy and advocates the normalization of relations between Moscow and Washington. In the USA, this specialist is considered a serious expert in Russia.
The Kremlin entered the game of chance, betting that by the end of the year it could not only take revenge on the United States, but also restore its partnership with Saudi Arabia
- Gvozdev wrote.
Gvozdev believes that Moscow is ready to take risks from a possible increase in confrontation with the Americans and gain an advantage over Washington. He cited the situation in Syria as an example.
The Russians moved some red lines drawn by Ankara, and then showed Turkey the extent to which it could count on the United States and its European allies (or not). After that, Erdogan went to Moscow to resume negotiations with Vladimir Putin
- explained Gvozdev.
According to Gvozdev, the failure of the OPEC + agreement occurred due to the fact that the deal ceased to be profitable for Russian oil companies.
But Russians have a number of advantages. The Russian budget can be implemented at much lower oil prices than the Saudi. Russia can increase pipeline exports, and Saudi oil will increase the consumer's output when production increases, as it is delivered by tankers. And most importantly, the Saudis want to compete with Russia for market share in Europe, and there, more expensive US exports will be supplanted
- pointed Gvozdev.
Gvozdev is sure that in such a situation, deterioration of relations between Riyadh and Washington is possible.
Thanks to a talented team from the Russian Ministry of Finance, a good money reserve for a rainy day has been created in the country, which will help in achieving these goals. Putin has learned from Trump's trade wars: be prepared for short-term damage if you think your opponents will be forced to give in. Perhaps his assumptions in the coming weeks and months will be confirmed
- concluded Gvozdev.
Necessary
to remind
that from April 1, 2020, the OPEC + agreement ceases to be valid and all countries will be able to produce oil without restrictions.