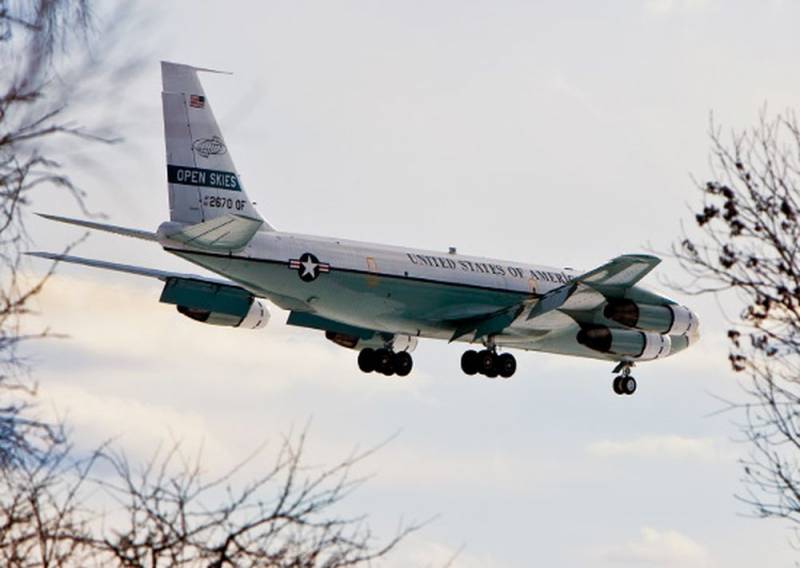 The United States may opt out of open skies. The American magazine Popular Mechanics calls such a move a "bad idea" and explains why.
The article, published on the website of the publication, says that on March 2, 2020, a number of US Democratic Party senators sent a warning letter to the State Department stating why the White House administration should not withdraw Washington from the Open Skies Treaty (DON). The document says that DON is a key arms control agreement and allows for inspection flights over participating countries.
It is noted that the current US administration, headed by President Donald Trump, claims that Washington does not have any particular benefit from this agreement with Moscow, since Russia allegedly imposes restrictions on inspections. At the same time, American supporters of the preservation of DON say that this agreement is needed to demonstrate transparency and build confidence between the two countries.
It is clarified that the authors of the letter, which advises not to leave DON, are Bob Menendez, member of the US Senate Committee on Foreign Relations, and Jack Reed, member of the US Senate Armed Forces Committee. According to senators, withdrawing from the agreement "will damage the security interests of both the United States and its allies" and deprive American experts of the possibility of "comprehensive study of Russian military facilities."
It should be recalled that DON (The Treaty on Open Skies) is a multilateral international agreement that allows the free flight of unarmed reconnaissance aircraft in the airspace of signatory countries. The agreement was signed on March 24, 1992 in Helsinki (Finland) by representatives of 23 member states of the Organization for Security and Cooperation in Europe (OSCE).