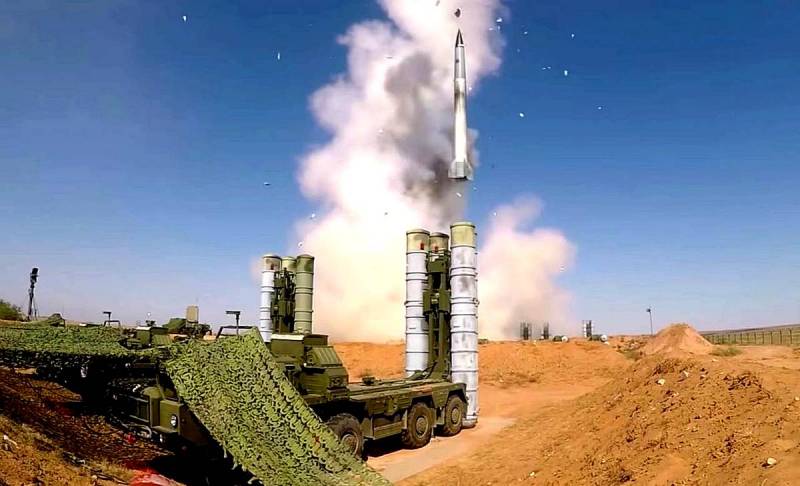 Just a few hours after the entry into force of the Ceasefire Agreement between Damascus and Ankara in the Syrian province of Idlib, concluded with the mediation of Russia, Turkish President Recep Tayyip Erdogan announced plans for strengthening the country's air defense.
About this writes the American magazine Military Watch.
S-400 is already ours. We continue to learn to work with them. Anti-aircraft missile systems will be ready for use in April. Yesterday, I told [Russian colleagues] that if the United States agrees to supply us with Patriot air defense systems, we will buy them too
- said the president of Turkey.
This statement was a response to the words of the US representative to NATO, Kay Bailey Hutchison, who said that Washington was counting on Ankara's refusal from Russian anti-aircraft systems. At the same time, Turkey's desire to acquire American Patriot air defense systems in the White House is regarded as an attempt to evade punishment for the purchase of the S-400.
Damascus, in turn, is not sure of the reliability of the Ceasefire Agreement, signed in Moscow, as Turkey continues to supply arms to jihadist groups in Idlib. Moreover, it extends the Turkish presence on Syrian soil, which is illegal.
However, fears in Damascus are caused by attempts (often successful) by the Turks to intercept Syrian bombers attacking militants on the ground. The Turkish air forces acted very carefully, preferring to work from their airspace with long-range American-made AIM-120 AMRAAM missiles without crossing the Syrian border. Air defense systems that are in service with the ATS, although not the most modern, but still pose a danger to F-16 fighters.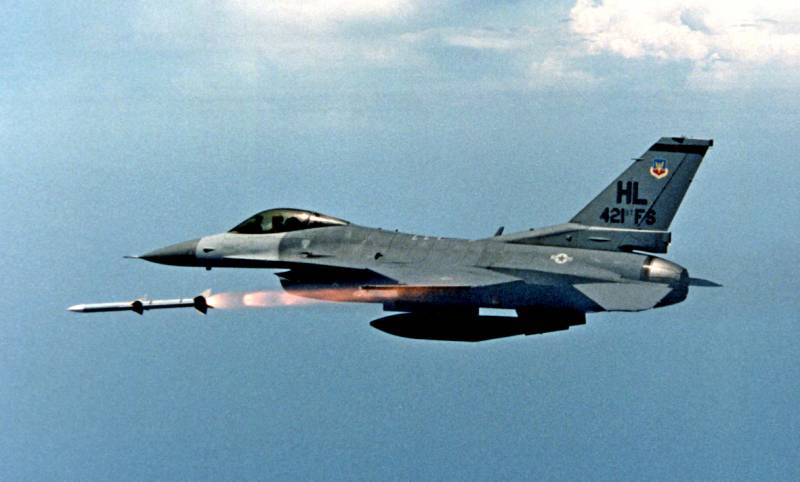 The launch of the AIM-120 AMRAAM rocket fighter F-16. Photo: US Air Force
The use of fighter aircraft was the only opportunity for Turkey to oppose the Syrians. However, with the commissioning of the S-400 anti-aircraft systems, the balance of forces in the Idlib zone can change dramatically.
The Turks will no longer need to risk their aircraft - its place will be taken by the S-400 air defense system, which, being on the Turkish-Syrian border, will actually close the sky over the region. In this scenario, Damascus can only rely on Moscow, which has to convince Ankara not to use modern air defense systems against Syrian aviation. However, knowing Erdogan and the firmness of his intentions, such requests are unlikely to lead to the desired result.