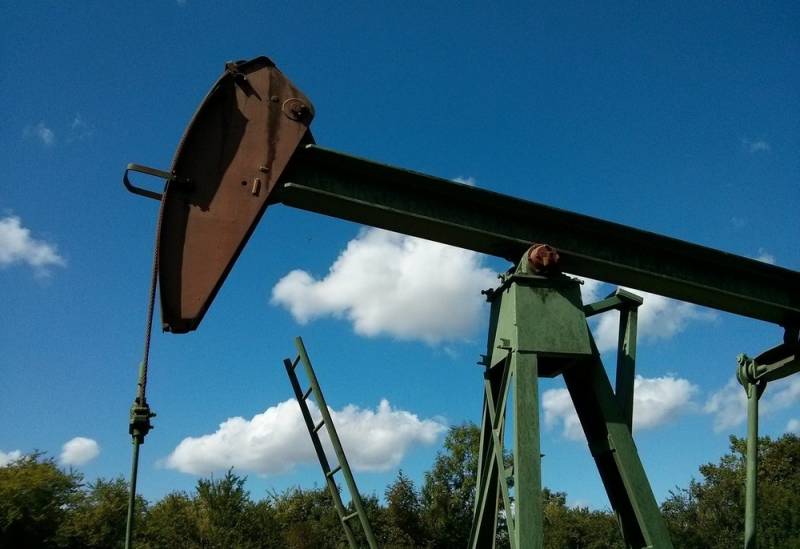 The Russian oil company has given an exhaustive explanation for Russia's refusal to participate in a deal with OPEC + to reduce oil production.
According to RBC's press secretary of Rosneft Mikhail Leontyev, the deal with OPEC + led to the loss of Russia's own markets in favor of American shale oil.
The publication of RBC quotes the representative of Rosneft:
From the point of view of Russia's interests, this deal is simply meaningless. By yielding our own markets, we remove cheap Arab and Russian oil from them in order to clear a place for expensive shale American. And to ensure the effectiveness of its production.
At the same time, Leontiev notes that the partners in organizing the oil exporting countries have prepared for our country far from a partnership proposal:
Partnership agreement always implies a compromise. And finally, we must monetize our resource base. We have an excellent resource base. Unlike some colleagues who do not have it, there is nothing to monetize. And who cover up an uncontrolled decline in production with a fig leaf of the OPEC + agreement.
It should be noted that in a situation where the United States is conducting an uncompromising struggle against Nord Stream-2, Russia's decision, which ultimately makes unprofitable production of American shale oil, is absolutely adequate.