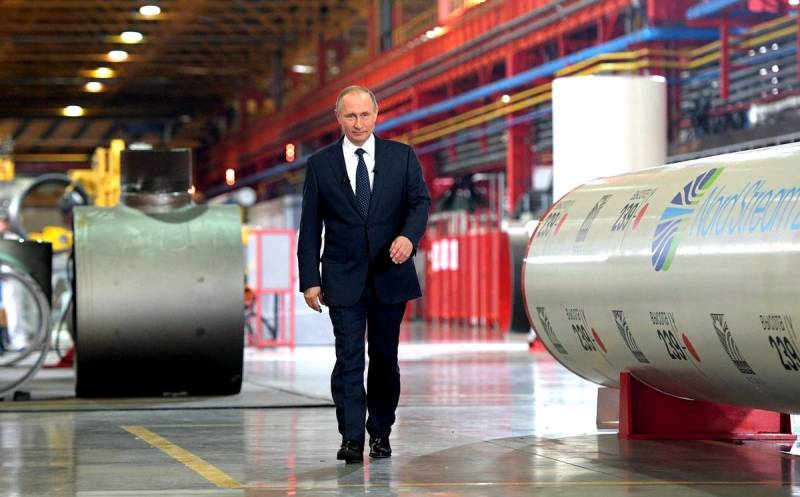 A report from the EUvsDisinfo group (Operational Working Group on Strategic Communications) shows that the project for the construction of the Baltic Pipe gas pipeline (the Russian name is the Baltic Pipe) has become the target of a propaganda attack from the Russian Federation, the Polish website BiznesAlert.pl reports. Manipulations in the information field are based on four basic postulates.
The first of them says no
economic
the profitability of the new pipeline, lamenting the waste of money. In addition, the credibility of Norway, Qatar and the United States as reliable energy suppliers is being called into question. [...] It is declared that raw materials imported from these directions are much more expensive than those mined in Russia. These arguments are mainly aimed at Polish public opinion.
- believes the publication.
The next element of Russian propaganda against the Baltic Pipe, according to the Polish media, is to present it as a threat to the EU's energy security. In this form, the highway should become the target of attacks for the violation of the European gas balance, which will increase costs for other consumer countries.
The third argument is that Russian gas is indispensable as the best available source of energy. After all, it is delivered to customers through pipeline networks, and thereby emphasizes its exceptional reliability and low price. And Europe will have to increase the supply of blue fuel from Russia if it wants to develop economically, while observing its restrictive provisions on reducing emissions.
And finally, the brightest point.
According to pro-Kremlin propaganda analyzed by EUvsDisinfo,
policy
diversification is a manifestation of Russophobia
- reported in the text.
Also in the "Russian manipulations", according to BiznesAlert.pl, theses about the serious economic and political costs of Warsaw prevail, and Poland is portrayed as a US puppet, which is always inferior under pressure from Washington. This format, the publication notes, applies not only to energy issues, but also to problems of defense and foreign policy.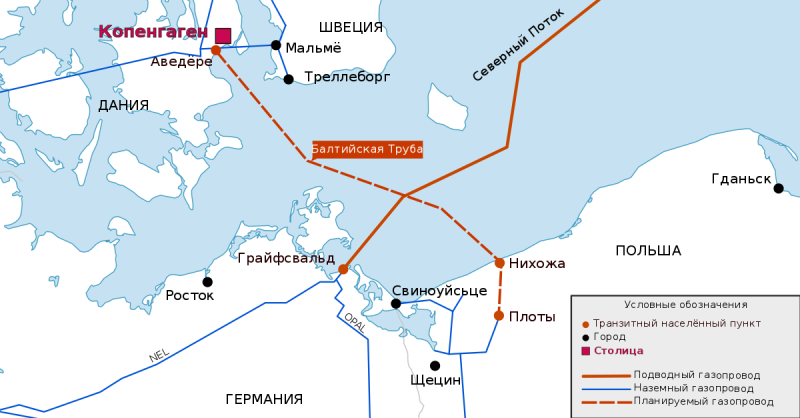 Baltic Pipe is a pipeline project from Denmark, where Norwegian gas flows, then to Poland along the bottom of the Baltic Sea. The initiative is officially supported by Warsaw, as a guarantee of diversification of gas supplies, in order to reduce dependence on the East. However, its economic feasibility is far from as obvious as political.