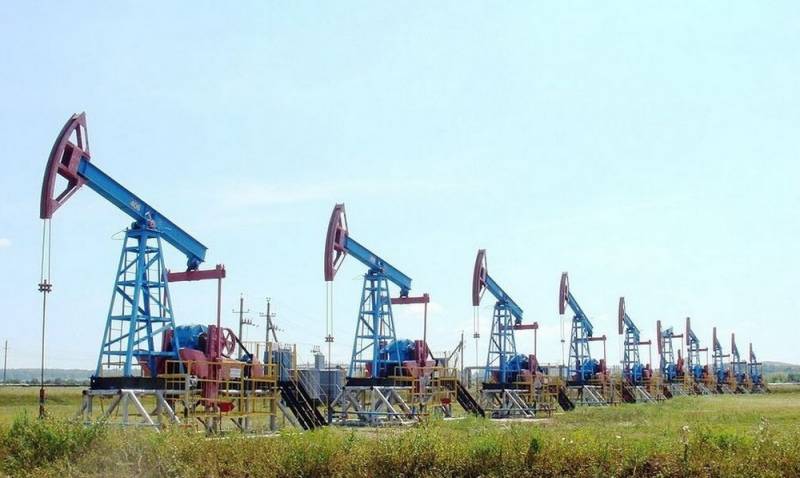 A sharp drop in oil demand in the first quarter of 2020 due to the epidemic of the Chinese coronavirus could lead to a collapse in prices for black gold.
Bloomberg reports data from the financial corporation Standard Chartered Bank, according to which, if OPEC + countries do not agree to reduce oil production at the March meeting, its price will drop to $ 30 per barrel.
The company's experts note that the preventive measures taken around the world to prevent the spread of infection have led to a reduction in transport by all modes of transport and, accordingly, to a sharp drop in demand for fuel.
The second negative factor that affected the drop in oil demand was the shutdown of a number of enterprises in China.
The publication cites the opinion of Standard Chartered analysts:
Failure to cut oil production will make the market vulnerable and lead to a short-term drop in the cost of crude below $ 30 per barrel.
However, the company expressed confidence that at the March meeting of OPEC + countries an agreement would still be reached to reduce production, since the "cost of failure would be too high" for all members of the organization of oil exporting countries.
Goldman Sachs experts have already called the situation on the oil market the strongest shock of demand since the global economic crisis of 2008.