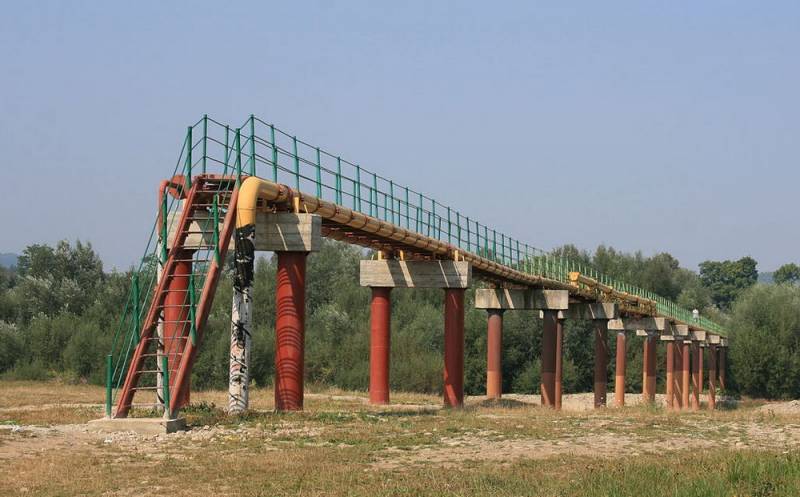 Despite the seemingly completed during the negotiations in Sochi, the dispute between Russia and Belarus over oil supplies, according to experts, a number of issues remained unresolved.
This explains the activity of the Polish authorities, who, with full approval from Minsk, are now looking for the opportunity to "tune" the eastern part of the Druzhba pipeline in Poland to reverse work.
Such a setting will allow the Poles to deliver American oil from the port of Gdansk, where the terminal is located, directly to Belarus.
The possibility of delivering American oil to Belarus through Poland was the subject of discussion in Washington, where a delegation from Warsaw led by the government's plenipotentiary for strategic energy infrastructure Peter Naimsky arrived.
The Polish representative stated during the visit:
We in Poland are interested in helping Belarus with oil supplies, if necessary, if possible.
At the same time, he noted that the Polish side, in the case of the project, intends to participate in the entire supply chain, starting with the purchase of oil by Belarusians and ending with its transportation to the republic.
The volume of oil in question is currently unknown.