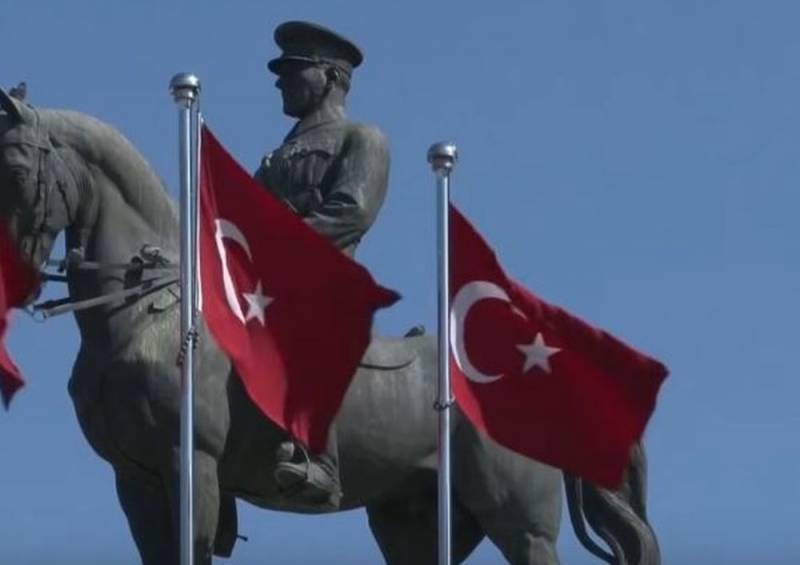 The actions of nationalists in different countries are always similar. In impotent rage, losing their human appearance, they attack the diplomats, journalists and the graves of representatives of those countries in which, as it seems to them, they do not share their views. Naturally, they do not hesitate to attack their fellow citizens, calling them "traitors."
This time in Ankara, extremists from among Turkish citizens, in the amount of at least 10 people, shouting anti-Russian slogans and chanting "traitors" and "Turkey for the Turks," broke into the apartments of three journalists from the Turkish bureau of the Sputnik news agency, threatening reprisal.
The police arrived on time and the attackers quickly fled the scene. However, all three journalists were detained by police and taken to an unknown destination, and there is no connection with them.
According to Turkish media, the reason for the detention was an article posted on the agency's website under the heading "The stolen province: why France transferred part of Syria to Turkey 80 years ago." This is the province of Hatay, which supposedly went to Turkey in 1939 by agreement with France, at that time managing Syria and Lebanon (it was a mandated trophy territory, i.e. a colony inherited as a result of the division of the Ottoman Port).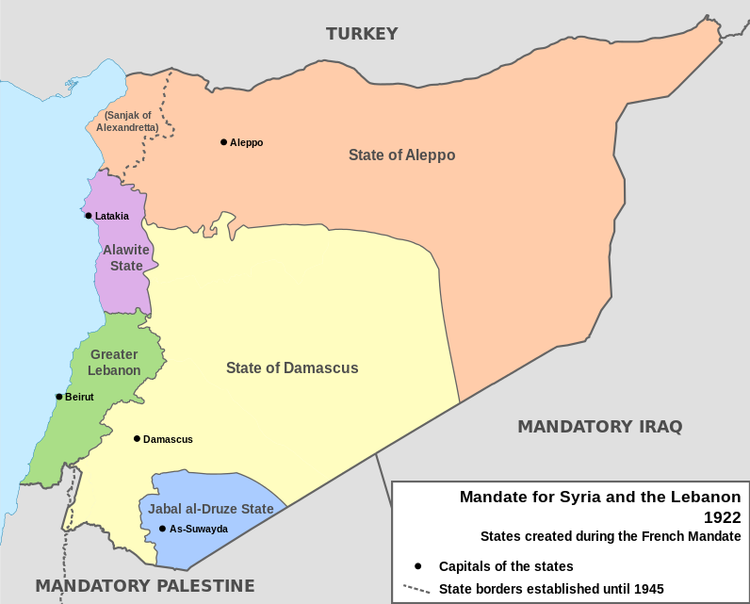 It should be recalled that in the indicated territory, from September 7, 1938 to June 29, 1939, the state of Hatay (Hatay Republic) existed. It was a kind of obscure transitional formation that appeared in the Alexandretta Sanjak against the background of the inexorably approaching World War II. Then Turkey annexed this territory, creating its own province. Now Ankara wanted to get the Syrian province of Idlib.
The Federation Council of Russia has already reacted to the persecution and detention of journalists in Turkey.
Turkey itself must take measures against these vandals and prosecute them according to the law. The complication of our relationship is not a reason to harass journalists. In any case, we will give our answer. Turkey actively runs into our response
- Senator Oleg Morozov, a member of the Federation Council committee on international affairs, said.
It is necessary to require the Turkish authorities to promptly investigate the incident, bring the perpetrators to justice, and take comprehensive measures to ensure the safety of all Russian missions in Turkey and their employees, regardless of citizenship
- Senator Konstantin Kosachev, chairman of the Federation Council committee on international affairs, said.
It must be recalled that before this in Ankara
desecrated
graves of immigrants from Russia.