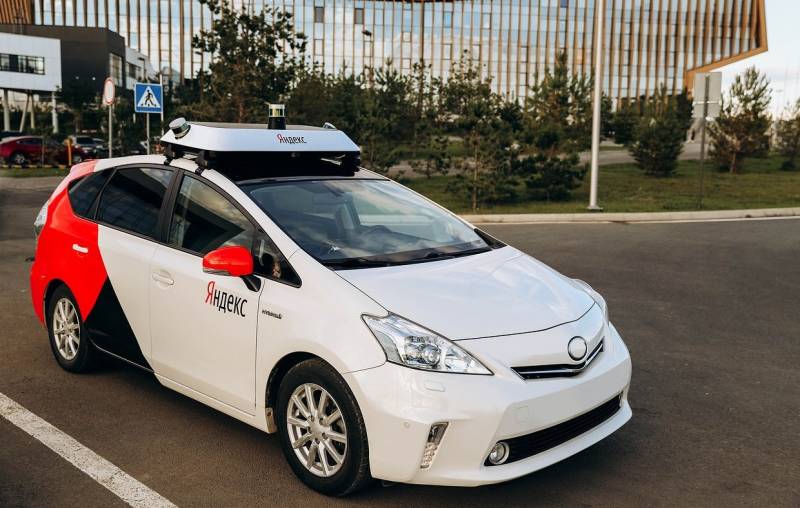 The development of highly automated vehicles, which in the future will be able to move on public roads without the participation of a driver, are engaged in several Russian companies. Already test their unmanned vehicles: Yandex, KamAZ, Kovrovskaya
technological
StarLine Academy and Company.
At the moment, testing of autonomous vehicles is allowed on public roads in Moscow and the Republic of Tatarstan. However, starting from the first of March this year, it will be possible to test drones in 13 regions of our country. To the list were added: St. Petersburg, Moscow, Vladimir, Samara, Nizhny Novgorod, Novgorod and Leningrad regions, Khanty-Mansiysk and Yamalo-Nenets Autonomous Okrugs, Krasnodar Territory and Chuvashia. The corresponding decree was approved by the Government of Russia on February 22.
According to the developers, modern vehicle automation systems are reliable enough for operation on public roads. However, for the full reliability of the data and the creation of a regulatory framework governing the rights and obligations of owners of autonomous cars, "full-scale" tests are needed, which will begin in the near future.
It is worth noting that in addition to expanding geography, the adopted resolution also introduces the concept of a "batch of highly automated vehicles." Its essence is that one developer will be able to conduct simultaneous tests of no more than 150 cars. In this case, one vehicle from the party must be selected (randomly) to verify compliance with safety requirements.