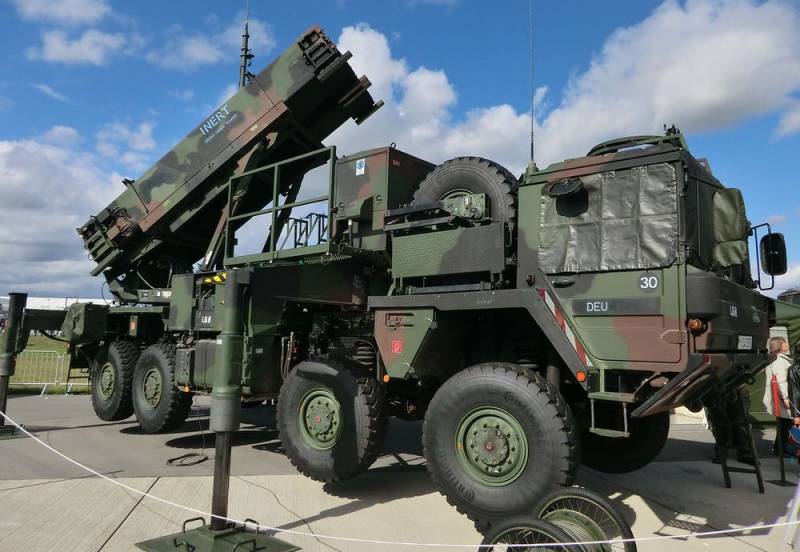 Recently
сообщалось
, as at a hearing in the U.S. Senate, in a committee on the affairs of the armed forces, the commander of the European command of the U.S. armed forces and the supreme commander of the NATO armed forces in Europe, Tod Walters said that Russia has a certain military superiority over the Alliance in the Baltic region and the Arctic. In addition, the general reported to the senators that the US missile defense system (ABM) needs to be improved.
It should be noted that at the hearings mentioned, Senator Angus Stanley King, Jr. (Angus Stanley King, Jr., born in 1944) reminded the general of the "leaky missile defense". King is an independent. He has been a member of the Senate from Maine since 2013. Prior to that, between 1995 and 2003, he was Governor of the State of Maine.
So, King recalled to the general how, in September 2019, drones launched an unpunished attack on the Saudi Aramco refinery in Saudi Arabia, as well as Iran's missile attack, on military facilities in Iraq in January 2020 (after which the Pentagon announced the transfer of an additional the number of air defense / missile defense systems in the region).
What are our capabilities in protecting against such attacks because it did not work in Iraq and did not work in Saudi Arabia?
the senator asked.
She's improving, but she needs to get better. We have a plan related to integrated air defense, which fully takes into account what happens at high altitude and long range, as well as low altitude and shorter range
- reported the general.
After that, King asked Waters to clarify whether he considers the missile defense problem to be a "significant gap" in US defense.
This is a flaw, and we must continue to work on it.
- answered the general.
For objectivity, it should be clarified that according to the statement of the Crown Prince of Saudi Arabia, the second deputy head of government, the head of the Ministry of Defense of this country and the chairman of the royal court, Mohammed bin Salman Al Saud, the American Patriot and Hawk systems are not designed to destroy drones.