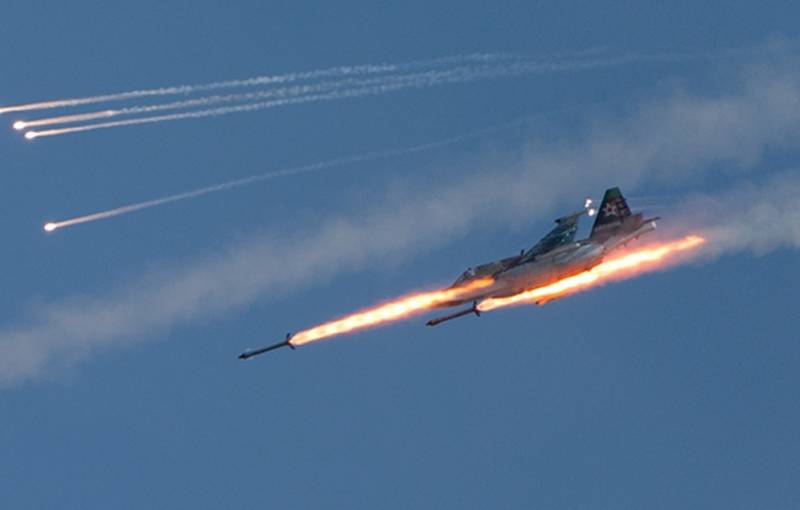 The Russian Air Force combat aircraft had to intervene in a situation where a Turkish military convoy tried to enter the settlement of Al-Bara in the Syrian province of Idlib.
Russian planes carried out jewelry bombing raids on terrorist positions, to which Turkish army units were heading.
Such a measure forced a military convoy of 65 cars to turn around and leave the dangerous area.
However, the Turks did not manage to avoid losses, as the Syrian government army attacked the ill-fated military convoy, forcing the Turkish military to take refuge in nearby buildings.
According to European news agencies, several Turkish soldiers were injured during this incident.
Later, information about the intervention of the Russian Aerospace Forces was denied by the agency
Interfax
with reference to a military source, however, it seems that the case took place to be, and the refutation was made on the basis of some need.
It can be assumed that the Turks would have long ago used their military aircraft to support the ground forces in Idlib, but they do not, as the Syrian command ordered the air defense forces to shoot down any foreign aircraft that violated the republic's air borders.