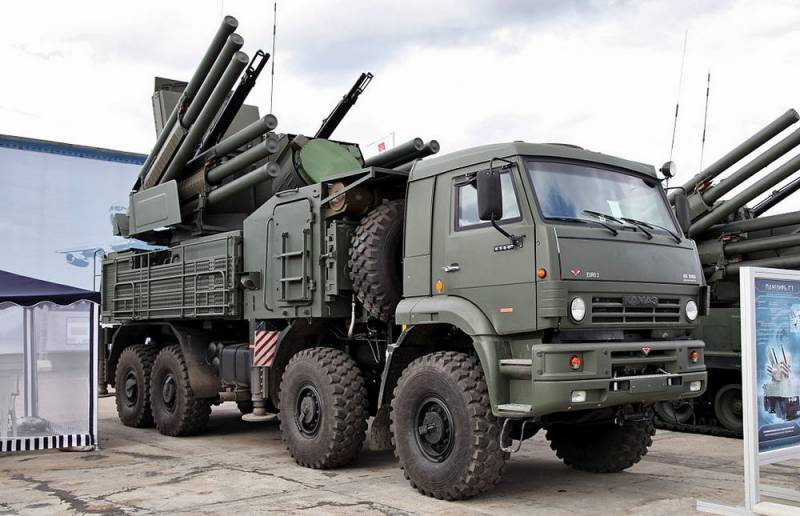 As part of a contract between Russia and Serbia, signed last year, the first Pantsir-C1 anti-aircraft missile and gun systems were delivered to Colonel-pilot Milenko Pavlovich military airfield in Batajnice.
This was announced by the head of the defense department of Serbia, Alexander Vulin.
According to the minister, the presence of such a complex in the armed forces will allow Serbia not only to ensure the security of the country, but also to maintain the state's position of military neutrality.
The contract provides for the supply to Serbia of one battery ZRPK "Shell-C1", which includes six vehicles.
Serbia is the largest importer of Russian weapons and military
equipment
in Europe.
Among the military equipment that Belgrade acquired from Moscow were seven Mi-17 and Mi-35 helicopters, as well as six donated MiG-29 fighters and ten BRDM-2MS armored personnel carriers received as a gift.
The Serbian leadership previously announced its desire to get Russian S-400 long-range anti-aircraft missile systems, but their cost was recognized too expensive for the republic.
The previous Russian government considered selling Belgrade S-400 systems on credit, but today it is not known at what stage the solution to this issue is.