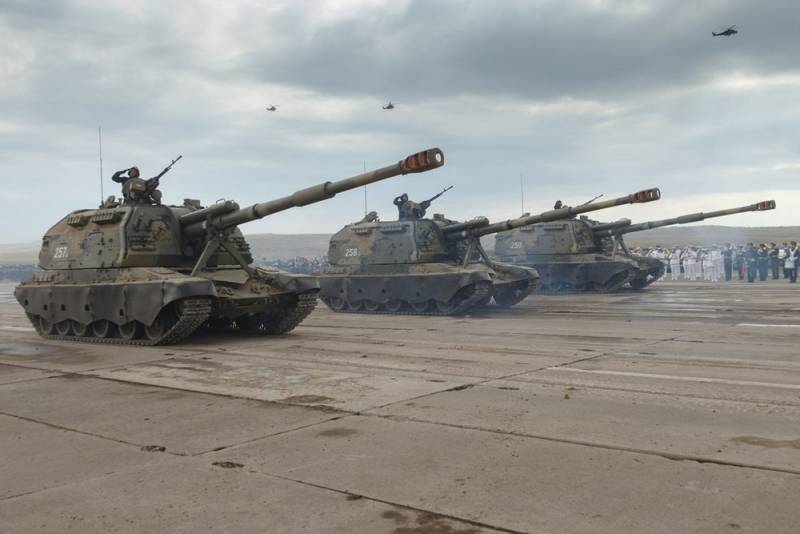 Kiev security forces made another forecast about the "invasion" and "full strategic offensive" of the Russian armed forces on the territory of Ukraine.
This time, the author of the forecast was the representative of the Main Directorate of Intelligence of the Ministry of Defense of Ukraine Vadim Skibitsky, who in an interview with Ze News stated:
According to the estimates of the Main Directorate of Intelligence, in 2022–2023, the strike groups of the Russian Federation will already be able to carry out a full-fledged strategic offensive in Ukraine without additional mobilization.
According to Skibitsky, this is evidenced by the military potential on the border with Ukraine, which Russia has tripled.
A statement by a Ukrainian intelligence spokesman runs counter to Kiev's official statements, which it claims to have been "reflecting Russian aggression for the fifth year now."
However, this does not make the statement of the representative of the Ukrainian power steering more plausible.
Looking at such incompetence at all levels of the Ukrainian leadership, it becomes clear why the Ukrainian regular army cannot defeat the armed forces of the unrecognized republics, and all its exploits consist in shelling residential areas of Donetsk and frontline settlements.