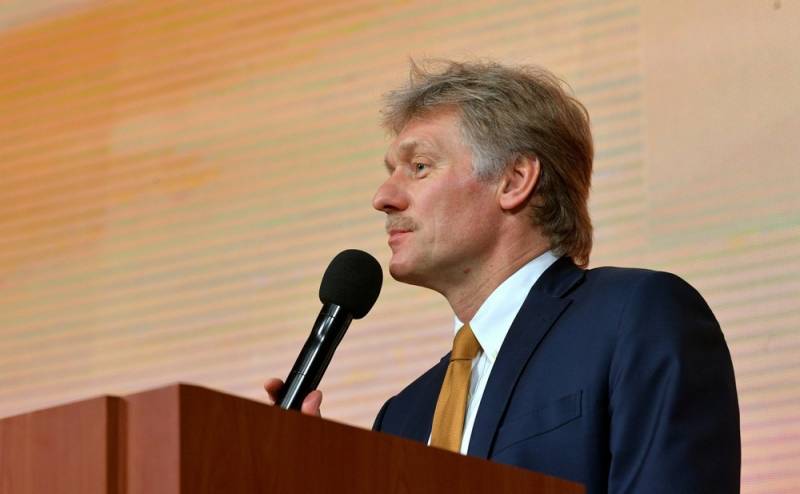 The Russian leadership rejected harsh criticism of the President of Belarus, Alexander Lukashenko, who said that if Russian oil was not delivered in the required volumes in February, Minsk would begin selection from a transit pipe.
During a conversation with reporters, the presidential spokesman Dmitry Peskov said that the dialogue with Minsk will continue on the basis of the agreements reached during the negotiations in Sochi.
Russian media quoted the spokesman as saying:
The dialogue will continue, especially since it was said that, in fact, contacts would continue between Belarusian colleagues, and so on, directly with oil supply companies. Actually, the heads of state decided that at the level of cabinets, cabinet members who oversee issues of bilateral integration, they will now work on the topic of energy supplies.
At the same time, Dmitry Peskov refused to comment on a number of emotional statements of the Belarusian leader:
I will refrain from commenting. There sometimes, indeed, let's say, emotions take over. While in Sochi, the two presidents reached a certain understanding, and we will proceed from this.
Thus, the Kremlin has once again demonstrated its restraint and unwillingness to give occasion for further statements by the Belarusian president.