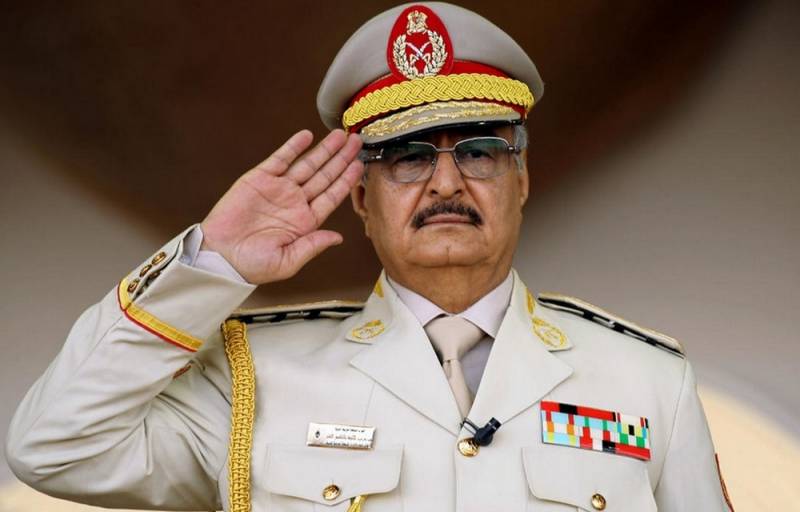 The statement made by the head of the LNA, Khalifa Haftar, in a message addressed to the participants of the multi-thousand-strong protest rally in the city of Benghazi against the Turkish invasion, puts an end to hopes for a speedy and peaceful solution to the Libyan crisis.
In his statement, the field marshal indicated that peace and a ceasefire would be possible in Libya only after the elimination of terrorists and armed groups, as well as the expulsion of mercenaries sent to Turkey.
The message also contains an appeal to Recep Erdogan, in which Haftar warns the Turkish president that "Libya will become a grave for his mercenaries and terrorists":
Peace will not come in our country until the armed police and the mercenaries whom Erdogan sent to Libya are defeated, disarmed and expelled.
In conclusion, the field marshal emphasized that the LNA would not stop fighting terrorist groups and expel them from the country, and only in this case a permanent ceasefire would be announced and announced that the release of Tripoli was not far off.
Recall that on Friday, in cities in the territory controlled by the Libyan National Army, rallies were held against Turkish intervention and military assistance to the Government of National Accord, which controls Tripoli.