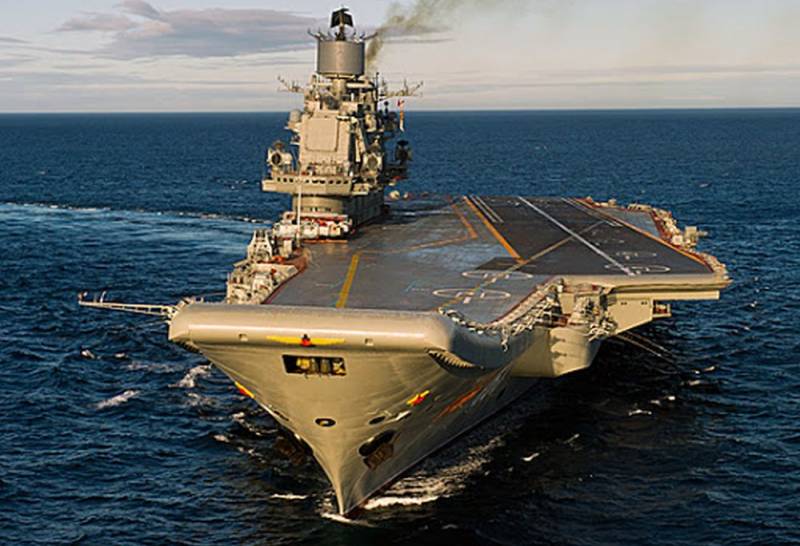 Recently
сообщалось
that the repair of the Heavy Airborne Cruiser (TAVRK) "Admiral of the Fleet of the Soviet Union Kuznetsov", after a fire at the pier of the 35th Shipyard in Murmansk, resulting in casualties, could amount to 95 billion rubles. Then, this information caused a serious resonance, since the cost of the ship, without weapons and taking into account wear and tear, is 110 billion rubles. And so, the president of JSC United Shipbuilding Corporation (USC) Alexei Rakhmanov said that the elimination of damage from the fire at the Kuz (so-called sailors) can exceed 300 million rubles.
Tentatively neither will I frighten nor delight anyone. There are definitely no 90 billion there. But I also think that 300 million we will not get off
- said Rakhmanov.
Rakhmanov said that the final amount to eliminate the consequences can not yet be named, since the relevant commission is still working.
Given that the work has tightened up, I think that we still need some time to reconcile
- explained Rakhmanov.
It must be recalled that the state of emergency occurred on December 12, 2019, during welding. Two people died due to the spark falling into the hold, where the remains of fuel oil were. Moreover, representatives of the civilian Ministry of Industry and Trade were even included in the commission of inquiry. After that, various discussions began in the media about the feasibility of the further stay of this ship in the fleet due to its limited capabilities.
In turn, we hope that Kuzyu will be restored and preserved, at least as a floating training base for carrier-based aviation. Such a ship is simply necessary until the Russian Navy acquires at least one new aircraft carrier to replace the Kuze.