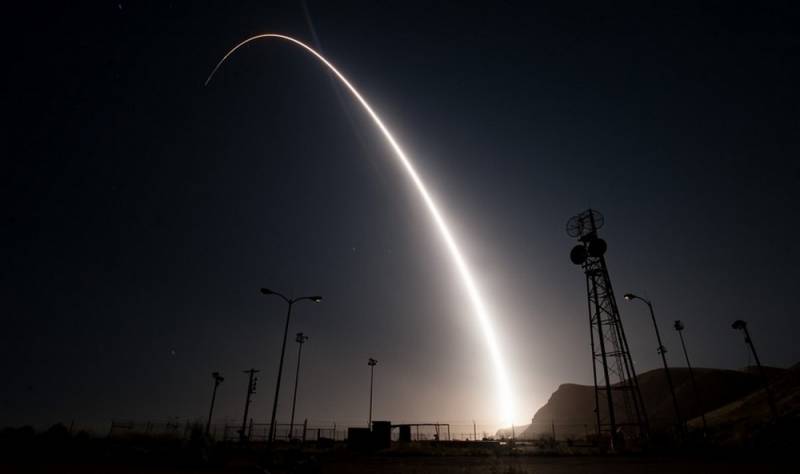 Speaking to state governors, US President Donald Trump made a series of statements regarding US nuclear forces.
One of them concerned the Pentagon's presence of superfast missiles, which, according to him, are "five, six and even seven times faster than conventional missiles." Apparently, they were talking about the Minuteman III intercontinental ballistic missiles tested on the eve.
The head of the White House noted that such missiles are necessary for the country, since "Moscow already possesses such weapons."
The speech of Donald trump could not do without a little revenge on the political opponents of the incumbent president - the Democrats.
According to the American leader, the success of Russians in creating hypersonic weapons may be due to the fact that Moscow received
Technology
from previous administration:
I can tell you how they got them. They got them, perhaps from the Obama administration's plans.
Trump also said that taking advantage of the moment, while there is no existing treaty to limit nuclear weapons with China and Russia, the United States should create "the most powerful nuclear forces in the world."
The sharpness of the statements of the American president involuntarily suggests the idea that in this way the American leadership is trying to hide the true extent of the backlog from Russia in creating the latest nuclear weapons and their delivery vehicles.