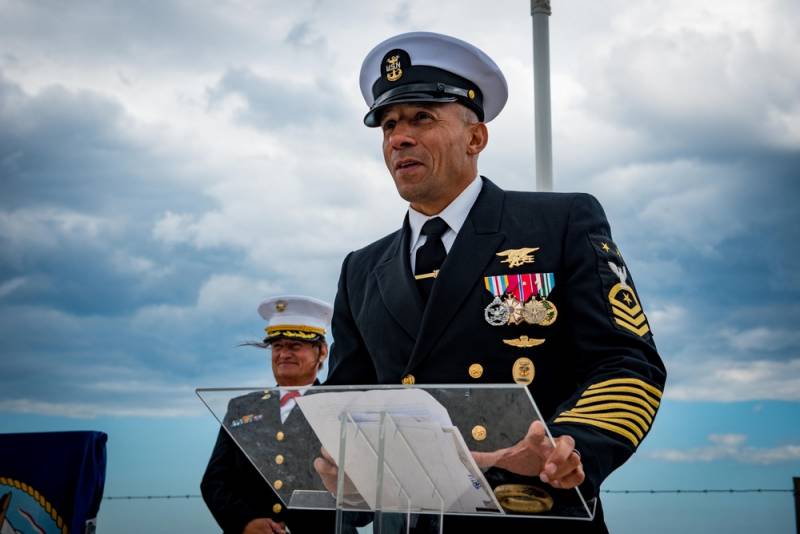 The US military acknowledged that the territorial isolation of the United States is no longer a strategic advantage and a guarantee of the country's security.
According to The Drive, speaking at a meeting of the US Naval Institute and the Center for Strategic and International Studies, Vice Admiral Andrew Woody Lewis said the east coast of the country was no longer a "safe haven" for warships in the US Navy.
According to him, the reason for this is the increased activity of Russian submarines:
But these submarines today are capable of much - they can be in the sea for more time and have more deadly weapons on board.
He also noted that outside the base of Norfolk, which is the main naval base of the Atlantic fleet of the US Navy, American ships immediately fall into an insecure zone and crossing them across the Atlantic becomes a risky event.
I would not want to disappoint the American vice admiral, but after the appearance of the "apocalypse torpedo" - the Poseidon unmanned aerial vehicle designed to attack coastal objects, the safety of the US Navy in Norfolk also becomes a very conventional concept.