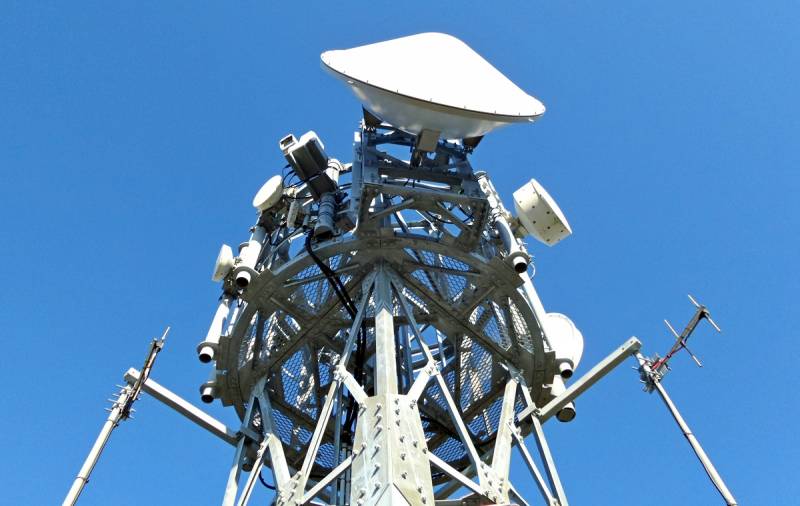 The fifth generation network had not yet had time to really "unfold", as many countries had already started talking about the prospects of 6G. So, a scientist from the University of Sydney, Mahyar Shirvanimogaddam, suggests that the data transfer rate in the future communication standard can reach phenomenal 1Tbit / s.
At the same time, the specialist emphasizes that the network of the sixth generation will open fundamentally new perspectives for humanity and will produce the real
technical
revolution. So, if 5G allows you to implement projects related to the Internet of things and unmanned vehicles, then thanks to the following standard, high integration of technology and the human brain will be achieved.
According to expert estimates, the speed voiced by Australian scientists will allow you to download high-quality video lasting 142 hours in just 1 second.
It is worth noting that on the way to implementing an ambitious project there are many obstacles that engineers still have to overcome. In particular, it is necessary to solve the problem of high heating of equipment and radically change the computer architecture.
However, Japan, apparently, already has thoughts on this subject. In late January, it became known that the Land of the Rising Sun plans to launch a new communication standard by the end of the current decade.