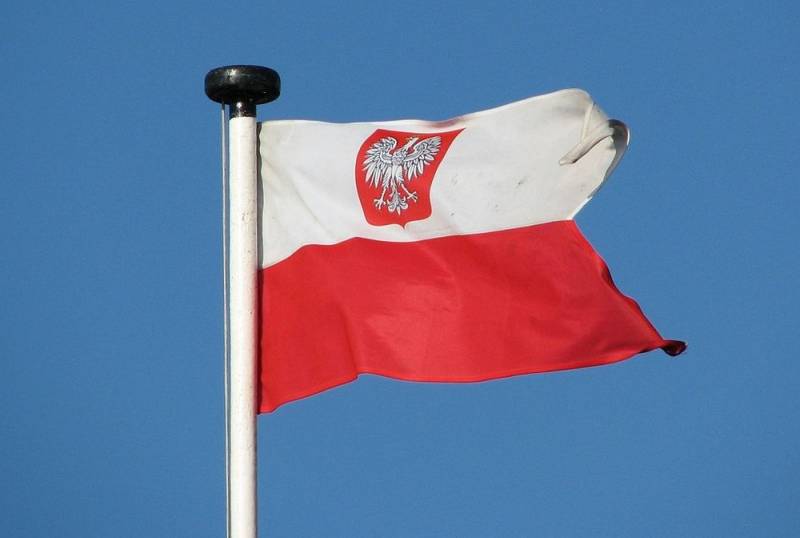 Great Britain had no time to prudently leave the "friendly family" of European peoples ", as the line of people wishing to take its place instantly lined up.
If the statement of Ukrainian President Vladimir Zelensky made at the annual meeting in Davos that Ukraine could take Britain's place in the EU can be regarded as an anecdote, the statement of the Polish Foreign Minister Jacek Chaputović looks completely different.
In an interview that a Polish diplomat gave the RAP, commenting on the visit of Emmanuel Macron to Warsaw, Chaputovic noted that the French leader's voyage "points to Poland as a state that can take the former place of Great Britain."
According to the head of the Polish Ministry of Foreign Affairs, after Britain exits the European Union, it will become smaller in terms of population, economic potential, military strength and influence in the world.
This state of affairs, in his opinion, will serve to increase the importance of Poland in unification, although "it will no longer be the same Union."
At the same time, Chaputovic is modestly silent about the fact that, unlike Great Britain, which was one of the main donors of the EU, Poland acts in the association exclusively as a recipient of subsidies from the total budget of 2% of its GDP.
There is one more nuance that will not only prevent Poland from taking the place of Great Britain, but may well become an occasion for Warsaw to follow the example of London: 2020 is the last year during which the Poles receive assistance from the EU budget. Then you just have to give.
Is Poland ready for this?