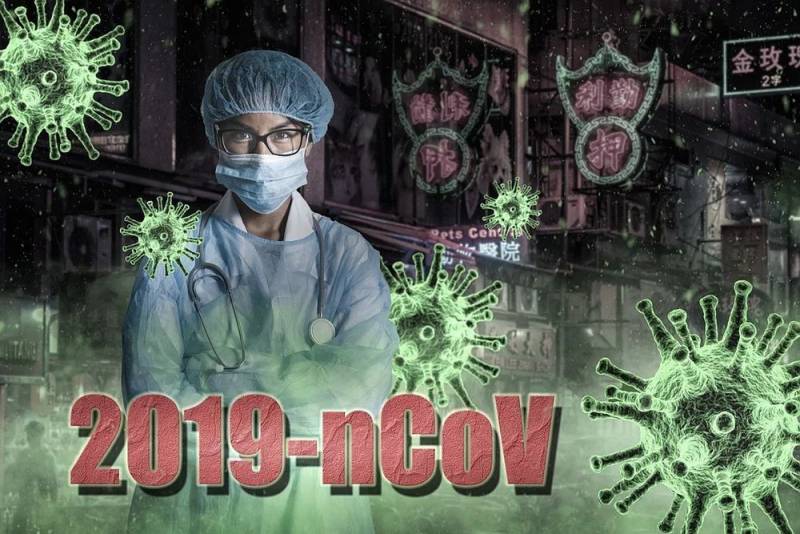 Recently
сообщалось
that the 2019-nCoV coronavirus reached Russia in the form of two Chinese citizens infected in their homeland. And now, it became known about the first death from this dangerous infection outside the "Celestial Empire."
On February 1, 2020, from the bowels of the World Health Organization (WHO), they informed the public that one of the two infected had died in the Philippines. Moreover, both infected are residents of Wuhan (China), which became the epicenter of the outbreak.
A 44-year-old man is registered as the second infected with a new coronavirus infection (2019-nCoV) in the Philippines. He passed away on February 1, 2019.
- says the official WHO Twitter account.
San Lazaro Hospital and the Department of Health have assured that all measures to prevent the spread of infection, including personal protective equipment for doctors, have been followed. The Department of Health identifies anyone who could be in contact with the sick.
- clarified from the organization.
According to WHO, as of February 1, 2020, 126 cases of the entry of 2019-nCoV coronavirus from China to 22 other countries have already been registered. The spread of infection has expanded. Coronavirus 2019-nCoV was found in the Philippines, Australia, Vietnam, Germany, Canada, South Korea, Cambodia, Malaysia, Nepal, Thailand, Singapore, the USA, France, Sri Lanka, Japan, India, Italy, Finland, the United Arab Emirates, Spain, Russia and Great Britain.
Moreover, as of February 2, 2020, the situation in China is as follows: 14556 people fell ill, 305 died, 340 were cured. However, Chinese media have reported that an outbreak of bird flu (H2019N5 virus) has also occurred near the epicenter of coronavirus 1-nCoV. The focus is a bird farm in Hunan Province, which borders the Hubei Province from the south.
It is clarified that the farm, located in the Shuangqing district of Shaoyang city, contained 7850 chickens, of which 4500 were infected and died. After this, the authorities took action and removed all the birds from the farm. It is emphasized that so far no cases of human infection have been reported.