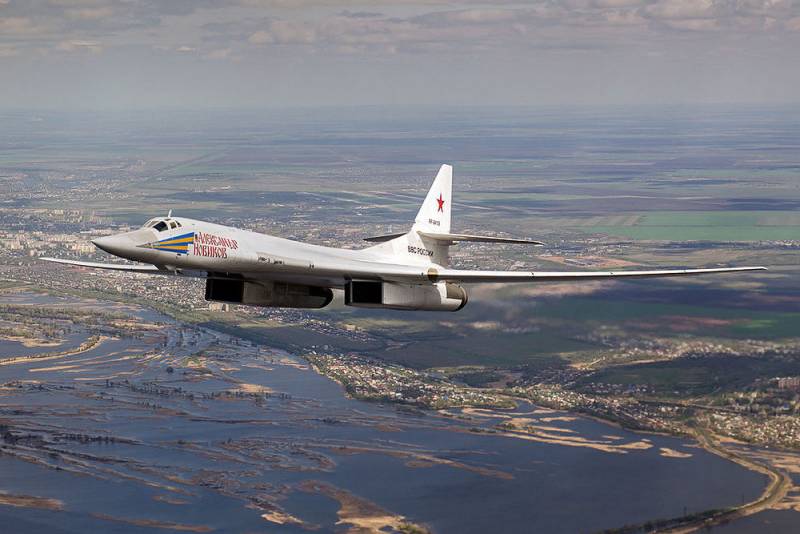 The appearance of the Russian strategic missile carriers Tu-160 over the neutral waters of the Barents Sea, the Norwegian Seas and the Arctic Ocean makes the US and Canada militants nervous.
North Terror Joint Space Command (NORAD) Commander General Terrence John O'Shaughnessy, commenting on the flight of Russian "strategists," complained that "Russia is approaching US borders through long-range weapons systems" and stated:
Our opponents continue to build up their long-range weapons systems and are taking more and more aggressive measures to be on the approaches to the United States and Canada. NORAD is guided by one unshakable priority: protecting the United States and Canada, our homeland, from attack.
At the same time, NORAD recognizes that the Tu-160 flight was carried out in accordance with international law:
On Friday, January 31, 2020, NORAD identified two Russian Tu-160 Blackjack bombers that entered the Canadian air defense identification zone. Russian aircraft remained in international airspace and did not enter the sovereign airspace of the United States or Canada.
According to the Ministry of Defense of the Russian Federation, the flight of two strategic missile carriers was planned and was carried out in strict accordance with the International Rules for the Use of Airspace.