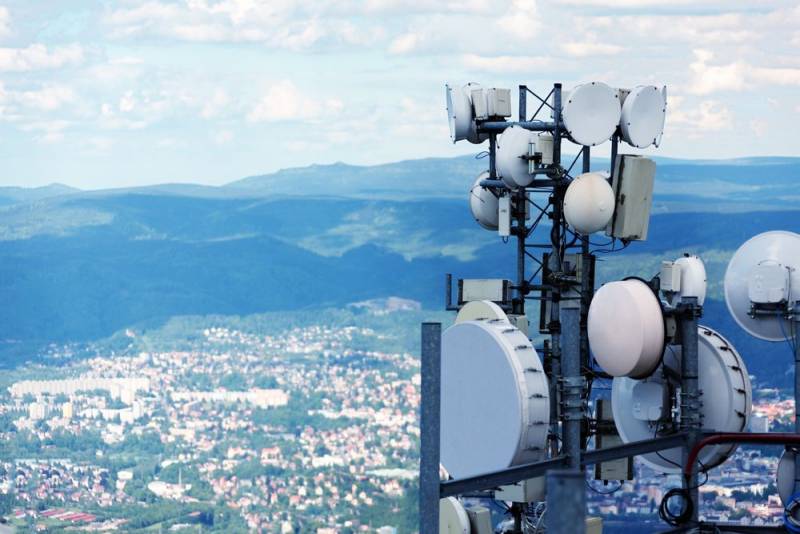 On January 27, 2020, the new head of the Ministry of Communications of Russia Maksut Shadaev spoke at a meeting of the State Council working group in his core area: digital
economy
, communications and communications. He presented to the audience a strategy for the development of the industry in the interests of citizens, society and the state. The event was attended by representatives of Russian regions, relevant federal authorities, the State Duma, state corporations, IT companies and the expert community.
According to the publication
"Vedomosti"
, the minister made a presentation on the digitalization of healthcare, law enforcement, digital identity cards and public services. So, according to available information, until 2024 all law enforcement officers authorized to conduct operational investigative activities (ORD) will be able to access various types of data on citizens online. This applies to data from government agencies, banks, mobile operators and Internet services.
As for public services, according to the minister, people should spend less time communicating with various authorities. He believes that no more than three hours a year is enough for this.
At the same time, State Duma deputy Alexander Khinshtein (heads the Committee on Information in the lower house of parliament
policy
and information
technology
) considers Shadayev's proposal on online access of law enforcement officers in the data of citizens "quite justified". According to him, law enforcement officers investigating criminal cases should have access to personal data and information records in government.
Of course, the question is in the details that require their separate study. It should be specifically about the data access to which is not protected by the Constitution
- specified Hinstein.
In addition, the deputy called it "important" so that there would be no abuse, and that not every law enforcement officer could easily "go in and see any base" at any time. It is necessary that each law enforcement agency act exclusively "within its competence", i.e. in each of them there should be separate employees with the right of access to such information. Moreover, all calls and requests must be recorded. After that, the deputy promised to continue discussion of the issue with Shadaev on February 5, 2020.