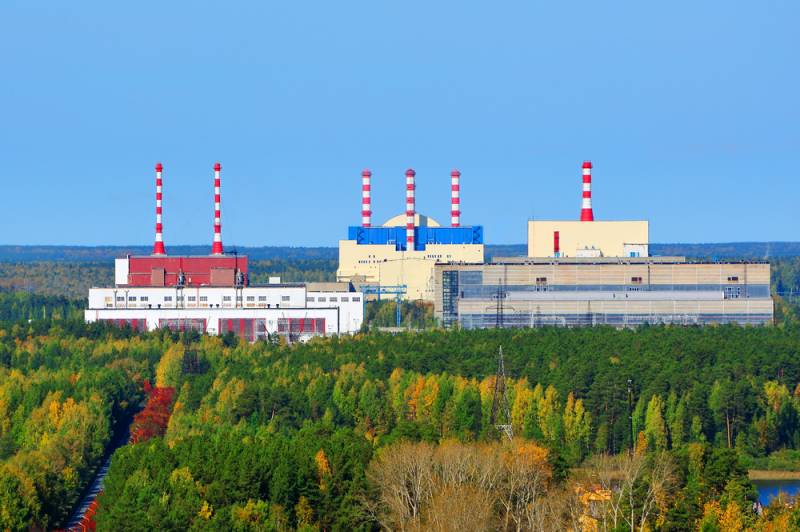 The Russian nuclear power industry was the first in the world to use MOX fuel for the operation of reactors, which was called "fuel of the future" only yesterday.
The press service of Rosenergoatom Concern announced the loading of the first serial batch of nuclear fuel into the reactor:
The first serial batch of MOX fuel was loaded into the BN-800 reactor of power unit No. 4 of the Beloyarsk NPP. Following the first overhaul in its history, the unit successfully resumed operation.
The commercial operation of the 4th power unit of the Beloyarsk NPP, operating on fast neutrons, began in 2016 and became one of the final stages of implementation
Technology
"Closure" of the fuel cycle.
Actually, with the loading of industrial MOX fuel, which uses depleted uranium and plutonium extracted in the process of reprocessing spent nuclear fuel from thermal neutron reactors, the cycle can be considered closed.
Nuclear scientists believe that the use of "fuel of the future" will significantly reduce the amount of radioactive waste due to the "burning" of hazardous radionuclides in spent fuel from conventional nuclear power plants.
According to experts, Russia, which was the first to solve the problem of creating an efficient MOX fuel, will squeeze out competitors in the world market of manufacturers of fuel for nuclear power plants.