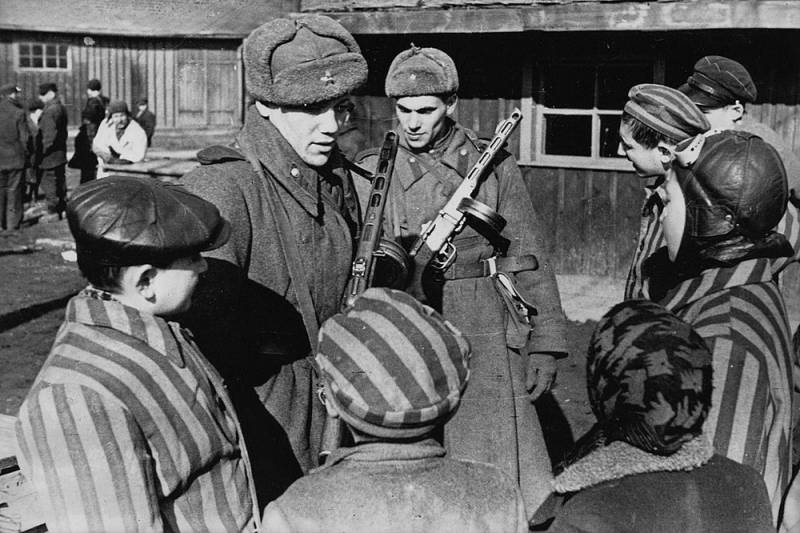 Der Spiegel, one of Germany's most famous magazines, said in a post on his Twitter page that the Auschwitz concentration camp had been liberated by the US Army.
After German readers pointed out to the editorial staff the mistake, the publication made a correction by replacing the US Army with the Red Army in the text.
The publication apologized, noting that the screenshot published with the erroneous recording on the networks was a fair punishment.
However, the Serbian-American blogger Nebojsa Malik draws attention to the inconsistency of the publication, which, having apologized for specifying the US Army as the liberator of Auschwitz, immediately published a speech by US Vice President Mike Pence at the World Holocaust Forum in Israel.
Speaking at this event, a representative of the US administration called the concentration camp liberators "soldiers", without specifying whose soldiers they were.
According to the blogger, the West began a systematic process to "erase" the role of the USSR in the victory over Nazi Germany.
Recall earlier we
wrote
that Ukrainian President Vladimir Zelensky during ceremonies in Poland dedicated to the 75th anniversary of the liberation of Auschwitz, said that some "Ukrainian soldiers" liberated the concentration camp without mentioning the Red Army.