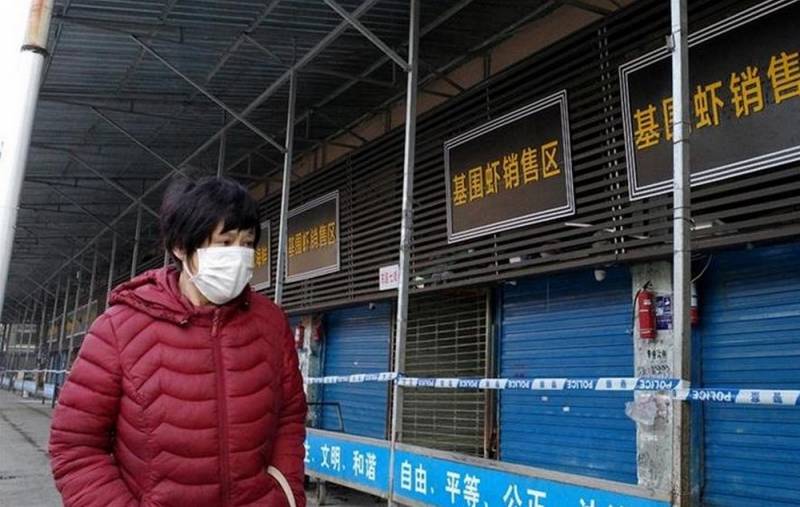 The Chinese authorities have so far failed to stop the spread of the new coronavirus, which causes pneumonia, in many cases leading to the death of the patient.
According to the State Health Committee of the PRC, the number of deaths from pneumonia has already reached 106 people, and the number of cases has increased to 4515 people.
The zones of increased danger in the country are Hubei Province, the administrative center of which is the city of Wuhan, recognized as the place where the source of infection appeared.
Over the past day, 24 people died in the province and 1,3 thousand were infected. Moreover, most of the deaths and new infections occur in the provincial capital, which is the epicenter of the disease.
Chinese doctors note that young people and children are most likely to be infected, since at this age the human immune system is most effective.
Recall that the outbreak of pneumonia caused by the new coronavirus began in December 2019 in Wuhan.
Presumably, the new coronavirus is of animal origin and came to humans through the consumption of meat from an infected animal.
A feature of this type of coronavirus is its ability to be transmitted from person to person during the incubation period.