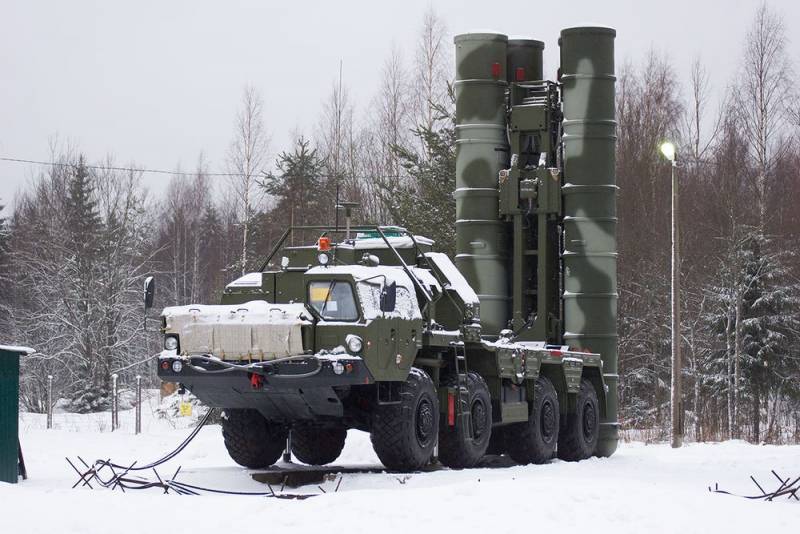 On January 27, 2020, it became known that Russia completed the delivery of the second regimental set of S-400 Triumph anti-aircraft missile systems (SAM) to China. At the same time, it is specified that the air defense systems, ammunition and equipment were delivered to the Celestial Empire by sea, and the delivery-acceptance certificate was signed in December 2019.
About it
TASS
An agency source informed of the situation. The source emphasized that the transfer acceptance certificate was signed in China and was delivered all by several courts.
The delivery to China of the second regimental set of S-400 as a command post, two divisions of launchers, radar stations, power and auxiliary equipment, spare parts and tools was completed. The customer also received more than 120 of the latest two types of anti-aircraft guided missiles.
- explained the source.
According to the source, the documents state that the Russian side will provide 18-month guaranteed maintenance of the delivered property (equipment and
equipment
) He added that the first ship, with the delivery of part of the property, was sent to China in July 2019.
It should be recalled that Beijing was the first foreign buyer of the S-400 Triumph air defense system. According to the contract, Russia was supposed to supply two regiment sets. China received the first kit in the spring of 2018. His tests were successful after firing in December of that year. Now Russia has delivered a second set.