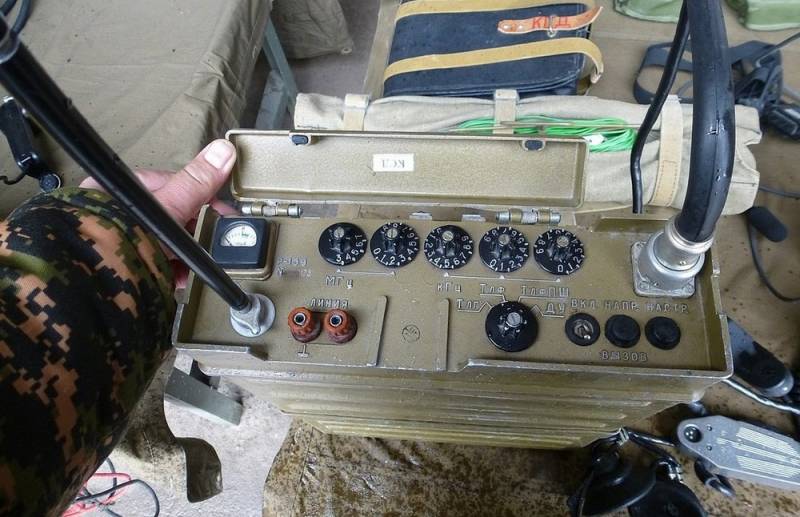 An unusual parcel was encountered by employees of the regional customs in Kaluga, and, in accordance with the law, turned to law enforcement agencies for help.
In April 2019, a radio station was found in one of the mail parcels whose final address was listed in the United States. It is reported
REN TV
.
After a request from law enforcement to the Ministry of Defense, it became known that the parcel contained the R-853V1 radio station developed for the Russian military.
R-853V1 - a portable radio station that is included in aircraft equipment. The equipment is designed to provide communication with airborne radio stations.
After receiving information from the military, the sender of the parcel was detained and criminal proceedings were instituted against him.
In the comments, media readers note that the radio station is old enough and can be easily purchased on the Avito website: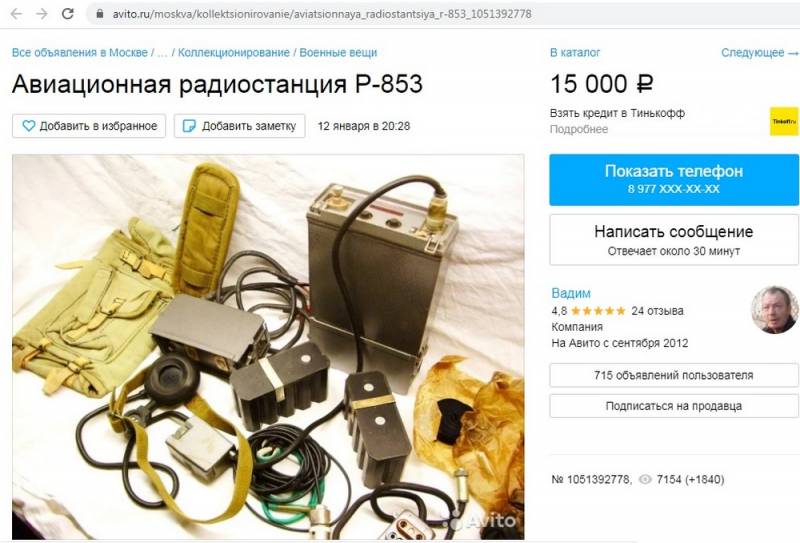 However, the users themselves note that the law is the law, and any law-abiding citizen, before sending something reminiscent of military equipment to the United States, must click in his head that for such an act you can get a very real and very long period of time related to imprisonment.