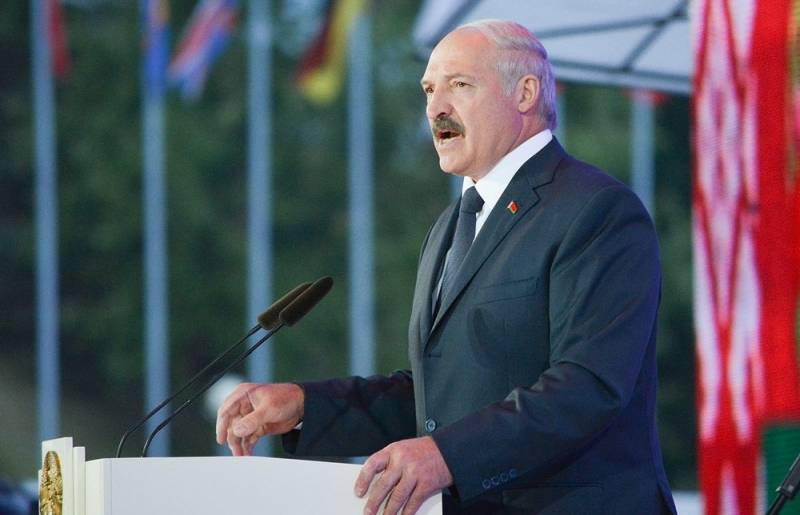 Belarus continues to search for oil suppliers that could compensate the republic for the volume that Russia supplies.
President of Belarus Alexander Lukashenko announced that Minsk is currently negotiating with suppliers such as the UAE, Saudi Arabia and the United States.
According to him, these countries are ready to supply any volume of oil to the republic.
The state news agency BELTA quotes the words of the head of state:
I have a brilliant relationship with them. They say how much we need, we will supply as much oil. Of course, this is a world price. But the quality of oil is better there.
Earlier, Alexander Lukashenko stated that Russia specifically carried out a tax maneuver in the oil industry in order to put pressure on Minsk.
The nervousness with which the tax maneuver and the subsequent increase in Russian selling prices for oil were perceived by the capital of Belarus clearly demonstrated how sensitive the republic's budget is to the loss of re-export of Russian oil.
If, in addition to this, the income from the sale of "Belarusian" shrimps and bananas is removed from the Belarusian budget, it may turn out that Minsk will receive a blow from which it will not be able to recover.
Recall that Russia is the largest oil supplier to Belarus. Minsk received 24 million tons per year from Russian oil producers, with six million tons intended for re-export.