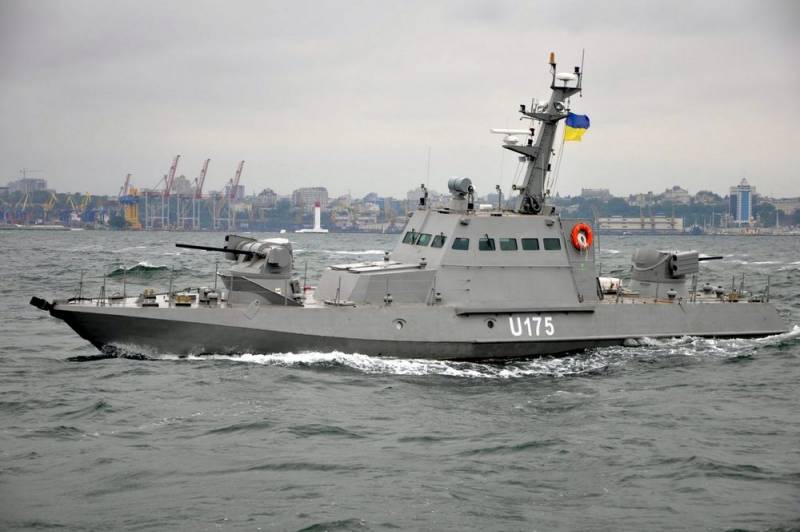 Recently
сообщалось
that the sixth anniversary of the Maidan in Kiev was held under the slogan "where are the toilets?" Then, in November 2019, the Ukrainian "patriots" were filled with indignation over the dismantling of the ships of the Ukrainian Navy by the "aggressor". And so, on January 11, 2020 on the YouTube channel "Evenings at Uncle Misha" it turned out that "the toilet bowls did not steal." So in this piquant question the final point is put.
In the video, the Ukrainian sailor himself demonstrated two boats returned by Russia. After that, "Uncle Misha" inquired about the fate of the toilets and asked if new ones were installed in their place.
Yes, they stood there
- said the Ukrainian sailor.
The surprised "Uncle Misha" asked again:
Were they there?
Yes
- Ukrainian answered in the affirmative.
And why then they said that they were stolen?
"Uncle Misha" asked again.
There, someone incorrectly reported and mixed something up. As a result, this topic was swollen
- explained the sailor.
In such a simple way, it was possible to establish the truth in this disgusting-smelling matter. We remind you that the FSB of Russia handed over to the Ukrainian side the tugboat "Yany Kapu", the armored boat "Berdyansk" and "Nikopol" according to the act of listing property and recording on video. That is, the toilets were then located in designated areas. Now the Ukrainian sailor has confirmed this, but it is unlikely that anyone in Kiev will be ashamed.