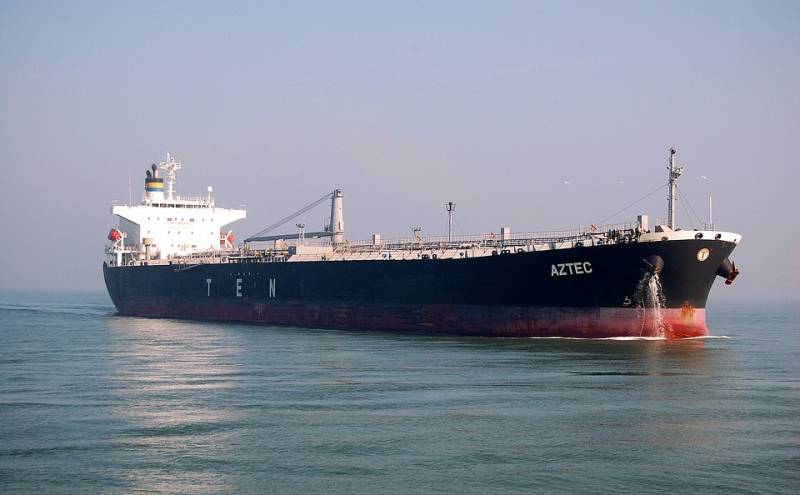 Belarusian Oil Company CJSC purchased 80 thousand tons of oil in Norway, which will be delivered through the port in Klaipeda (Lithuania) to Naftan OJSC, Belneftekhim state concern said. It does not specify at what price oil was purchased and the cost of its transportation.
The Belarusian company purchased 80 thousand tons of Norwegian oil, it will go to the Naftan plant through the port of Klaipeda
- the representative of the Belarusian state concern said promisingly.
At the same time, they have already reported from the Lithuanian state-owned enterprise Lietuvos gelezinkeliai ("Lithuanian Railways") that they will deliver the specified shipment of oil to Belarus without any problems.
Cargo from the port of Klaipeda will be transported to the customer by rail
- declared Mantas Dubauskas, the representative of the Lithuanian state company.
Dubauskas specified that the Lithuanian Railways are ready to continue to carry out such transportations.
We constantly monitor the market situation and try to offer customers competitive solutions
- added Dubauskas, without details and concretization.
I must add that recently from Minsk
сообщили
that Belarus makes no sense to buy oil from Russia on the terms proposed by Moscow. After that, commercial offers were sent to other countries. We remind you that Russian oil supplies to Belarus were cut off in early January 2020.
This is not the first time Minsk has been trying to blackmail Moscow in this way, taking advantage of the lack of competition. Belarus simply uses its monopoly position, which it acquired after the "European integration" of Ukraine.