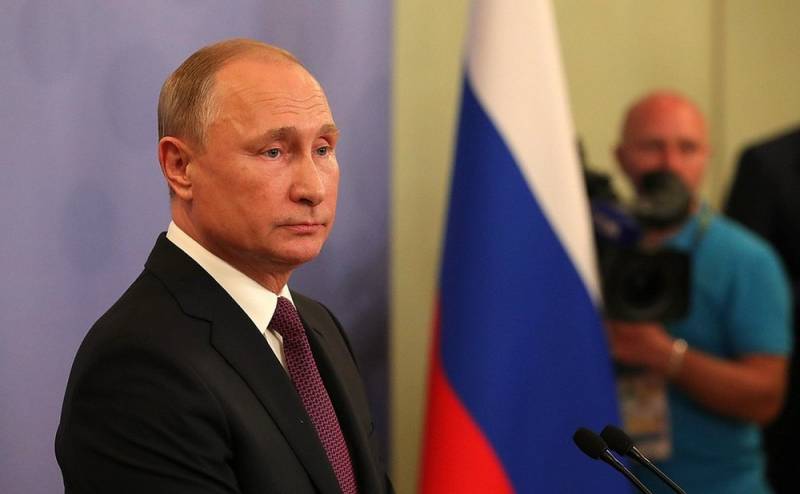 The co-chairs of the group to prepare proposals for amending the Constitution prepared a letter addressed to Vladimir Putin, in which they outlined the initiatives developed by the group.
According to the authors of the letter, the definition of the role and status of the State Council are one of the key issues when amending the Constitution.
The co-chairs believe that the State Council should have independent significance and be effectively integrated into the state mechanism.
The working group proposes to determine the place of this state institution in the system of power and to develop key principles by which the State Council will interact with other state bodies.
The letter also noted that the amendment of Article 125 of the fundamental law will expand the competence of the Constitutional Court in the field of verification of constitutionality of laws adopted by parliament.
The object of special attention of the group was article 75 of the Constitution of the Russian Federation: it is proposed to amend it in order to develop guarantees for the fulfillment by the state of social obligations: the minimum wage is not lower than the subsistence level and decent retirement benefits.
The working group has developed a number of amendments related to
political
structure and development of checks and balances.