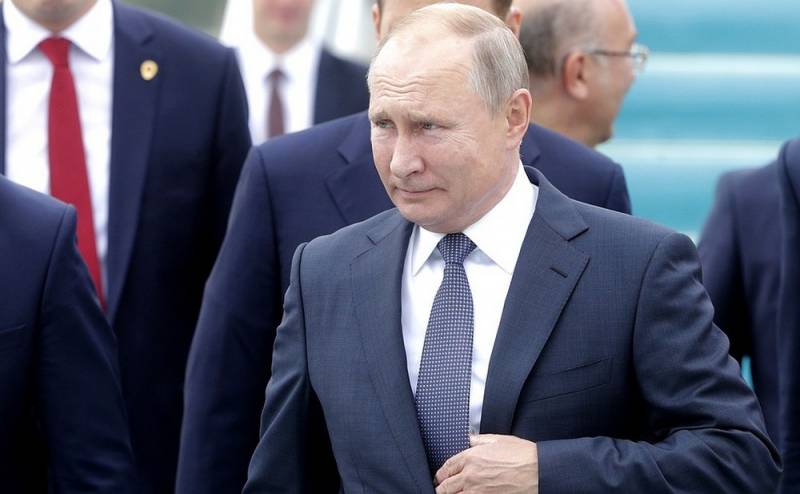 German journalists bitterly note the growth of Russia's authority on the world stage and the loss of Europe's significance in resolving geopolitical issues.
The German edition of Handelsblatt published an article by Matthias Bruggmann, in which the author notes the successes of Vladimir Putin, both in the external and internal
policy
, and calls the Russian leader a geopolitical winner.
The German journalist reminded readers that former US President Barack Obama called "a huge country a regional power" and thereby offended Russia.
Bruggmann notes that thanks to the actions of President Putin, who "extremely cleverly" again brought Russia to the status of a world power, Obama has already forgotten about the insult.
As an example, the author of the article cites Russia's successes in the Middle East - in Syria and Libya, and also notes that after reunification with Crimea, Moscow has become a "factor of power" in the region.
Summing up, the author writes:
Europe no longer moves to war, like a sleepwalker, as it was in 1914, but cozily rolls into a geopolitical insignificance in a sleeping car. Trade issues will be settled by the USA and China, geopolitical conflicts by the USA and Russia. And Europe is only allowed to supply victims of crises and wars. It's time to wake up.
The emotions of a German journalist can be understood. However, Europe's ability to "wake up", as well as its political will, has recently raised more and more doubts.