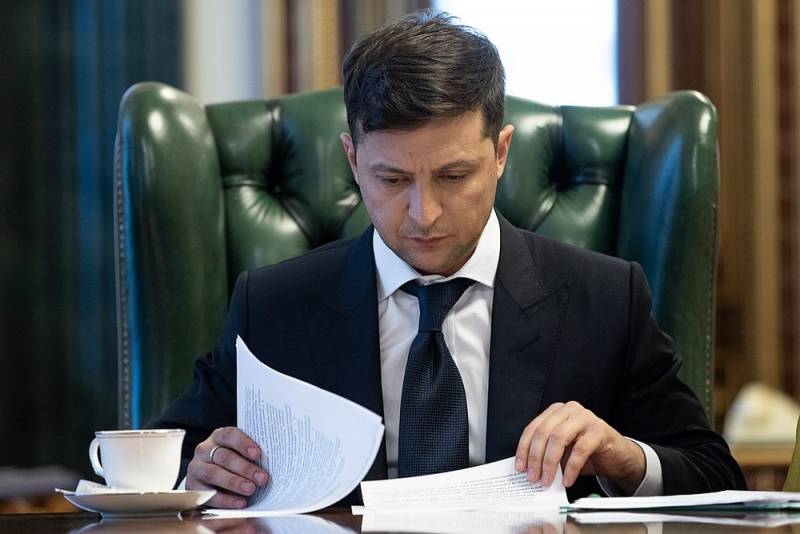 President of Ukraine Vladimir Zelensky will not be among the speakers at the World Holocaust Forum in Israel, dedicated to the 75th anniversary of the liberation of the Nazi concentration camp Auschwitz.
He announced this himself during an interview with the Israeli edition of The Times of Israel, which was published on January 19, 2020.
Answering the question of the publication whether he will speak at the ceremony, the Ukrainian leader replied:
Ukraine was not invited to speak. But in any case, I will attend this ceremony.
Further, Vladimir Zelensky expressed the opinion that giving the floor to the Ukrainian side would be fair, since every fourth Jew who died as a result of the Holocaust was a native of Ukraine.
Faced with this situation, Polish President Andrzej Duda refused to attend the World Holocaust Remembrance Forum, which will be held at the Yad Vashem memorial complex in Israel on January 23, 2020.
Recall that one of the main speakers at the upcoming events will be Russian President Vladimir Putin, who, at an expanded meeting of the board of the Ministry of Defense on December 24, 2019, called the Polish ambassador to Nazi Germany, Jozef Lipsky, "scum" and "anti-Semitic pig".