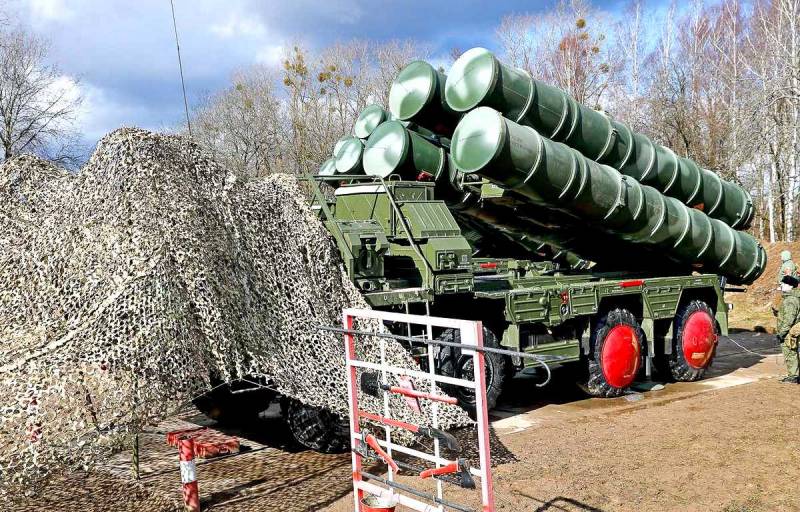 The United States continues to build tension around the Kaliningrad region. In spring, NATO's military exercises called Defender Europe 2020 will begin in Europe. They will be the largest in the last quarter century, and the Pentagon will play the main violin in them.
Why Kaliningrad?
This is the westernmost region of the Russian Federation, left after the collapse of the USSR cut off from the main territory of the country, surrounded by countries belonging to NATO. The Baltic Fleet of the Russian Navy is based in the Kaliningrad Region. Here the densest air defense / missile defense system is concentrated; a large military group of the RF Armed Forces is concentrated. Placed in this region, Russian cruise missiles can cover Europe. It is not surprising that Kaliningrad is a big splinter from the Kremlin in the body of the North Atlantic Alliance.
Therefore, any real NATO war with Russia will begin with the elimination of this threat. The fact that such considerations exist in Washington was directly stated by General Jeffrey Lee Harrigian, Commander-in-Chief of the US Air Force in Europe. According to him, the United States is developing plans to break through the Kaliningrad integrated air defense system, which could be implemented in case of something. The US Air Force Chief of Staff David Goldfein spoke even more ominously:
Your protection is in holes, like Swiss cheese, we know these holes, we can use them, we can penetrate them and keep objects on your sight in your sight.
Richard Hooper, representative of the Jamestown Foundation of a non-governmental organization closely linked to intelligence and work with defectors, believes that Russia will lose the Kaliningrad Region in just a couple of weeks after the outbreak of war with the North Atlantic Alliance. The statements are very unpleasant, especially since they are supported by large-scale military exercises in the region.
So, within the framework of Defender Europe 2020, 40 thousand soldiers will participate, of which 37 thousand are Americans. 20 thousand troops plus 7 thousand fighters of the National Guard and reservists will be transferred from the USA to Europe. Also will be involved 9 thousand soldiers and officers from those already in the Old World. That is, we can say that these are exactly the American exercises on the transfer of forces from the continental part of America. Europeans will play a primarily supporting role.
The purpose of the exercises is to seize a bridgehead near the territory of a certain "aggressor". Given that the maneuvers at the final stage will take place in Poland, the Baltic states and Georgia, it is not difficult to guess who is meant. American soldiers will have to seize and hold a bridgehead until the arrival of the "cavalry".
It should be noted that in Western Europe they are very reserved about these maneuvers. The allies cannot refuse US assistance, but the escalation of military tension in the Old World does not make them happy.