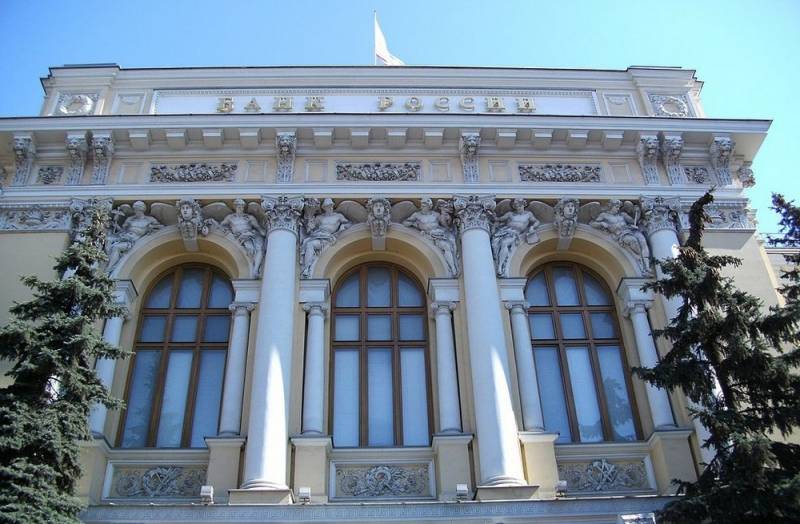 Last 2019, a record indicator was recorded for the inflow of foreign capital into Russia's public debt.
This is evidenced by the statistics on the payment business, listed on the website of the Central Bank of the Russian Federation.
As follows from these data, in 2019, the volume of non-residents' investments in Russian debt amounted to 22,2 billion dollars, which is the largest indicator in the entire history of observations.
According to experts, the stimulus for stepping up investments in the Russian public debt was the general increase in demand for assets of emerging markets, the weakening of sanctions rhetoric from the West and low inflation in the country.
The previous record for foreigners' investments in the Russian public debt was recorded in 2012: $ 17,1 billion.
The record inflow of foreign capital could not but affect the international credit rating of Russia.
Thus, the international rating agency S&P has confirmed Russia's sovereign credit rating at BBB - with a stable outlook.
Two other international agencies, along with S&P, which are part of the "big three" - Fitch and Moody s, hold the Russian rating at similar levels.
To the strengths of the Russian
economics
agencies include a robust budget design and flexible monetary
policies
. However, for the country's rating to rise even further, enhanced economic growth will be needed.