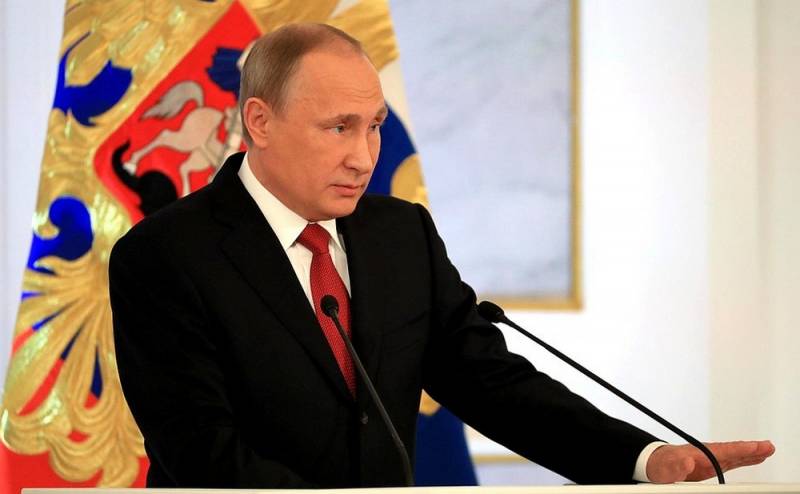 The message from President Vladimir Putin to the Federal Assembly and the subsequent resignation of the government haunt the American media.
American financial
economic
Forbes magazine, which is one of the most respected and well-known economic publications in the world, called these events the main ones this week.
According to the publication, the message of the Russian president is nothing more than a redistribution of powers in the country, and the resignation of the Medvedev government is due to the fact that the cabinet opposed this redistribution.
The authors of the material were particularly irritated by the fact that after these news from Moscow, contrary to negative expectations, the MarketVectors Russia (RSX) stock exchange fund began to grow.
However, the publication does not relent and try to "nightmare" investors, saying that the Russian scenario was not to the liking of the White House and that the US administration may introduce new sanctions.
At the end of the material, based on his own understanding of the processes occurring in the ruling circles of Russia, Forbes concludes:
So Putin is either the new Romanov or the Russian Xi Jinping.
According to the journalists of the American publication, after the end of the current presidential term of Vladimir Putin, he will become the head of the government or the State Council, or even take the post of super-prime minister with extended powers.