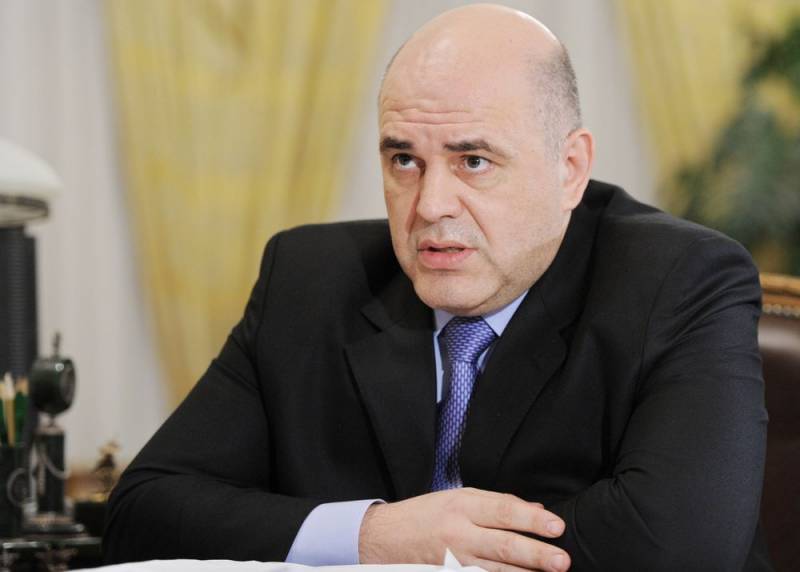 January 16, 2020 Mikhail Mishustin
was
Chairman of the Government of Russia. On this day, before his candidacy was approved by the State Duma, and Russian President Vladimir Putin signed a decree on the appointment, Mishutin said how much money this year will be needed to implement the tasks identified by the head of state in the annual Address to the Federal Assembly.
So, according to Mishutin, in order to fulfill the tasks set by the Russian leader, it will be necessary to spend about 450 billion rubles in 2020.
We worked on the message in terms of calculations. I participated in meetings with the president. About 450 billion rubles this year must be used
- said Mishustin, talking to the Just Russia faction in the lower house of the Russian parliament.
By the way, before this, Russian Presidential Aide Andrei Belousov said that about 400 billion rubles should be spent on social measures proposed by the head of state.
We have detailed calculations for each of the measures voiced by the president. In total, it is in the region of 400 billion rubles. This is a value that is within the range of possible budget adjustments.
- said Belousov.
It should be recalled that on January 15, 2020, the President in his annual Address to the Federal Assembly
indicated
that the country's demography is suffering due to low incomes of citizens. According to Putin, Russia has entered a "very difficult demographic period," as the birth rate in the country began to decline again. After that, Putin proposed a series of measures that relate to maternal capital. For example, he offered to pay 466 rubles for the first-born, 617 rubles for the birth of the second child, and repay 616 rubles of her mortgage loan to the family for the third, except for the birth money.