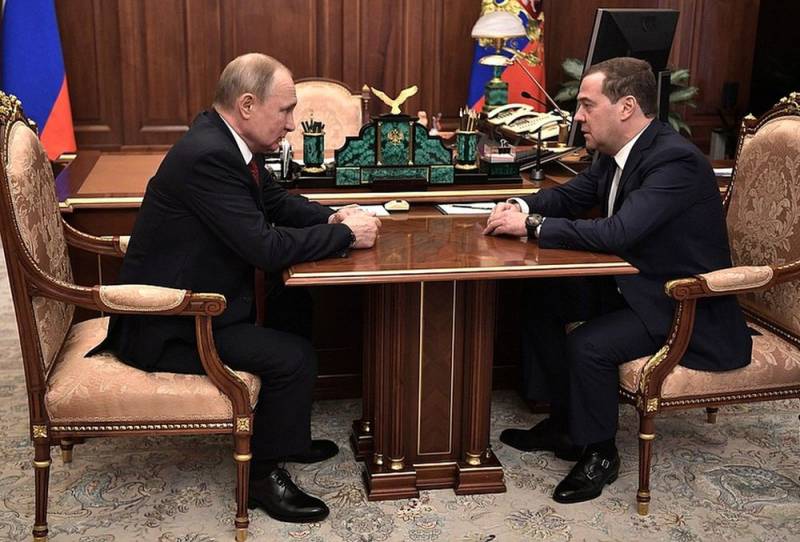 On January 15, 2020, Russian leader Vladimir Putin announced his intention to introduce the post of deputy chairman of the Security Council of the Russian Federation (an advisory (consultative) body under the head of state). At the same time, he promised to offer this position to Dmitry Medvedev, who had previously announced the resignation of the government.
It must be recalled that Medvedev
сообщил
that the government needs to resign as a whole, immediately after Putin's address to the Federal Assembly.
It should be added that shortly before this in the Western media
have been named
the name of a possible successor to Putin. It was said that Russia will turn into a parliamentary republic, where the role of the Security Council will be strong, which, over time, will be headed by Putin himself. How much this will be confirmed, we will find out in the near future.